The new life of Scholl's clogs
And the second drop of the capsule collection with Honey Dijon
Clogs by Scholl, the historic shoe brand founded in Chicago in 1899, are a fashion evergreen and have been spotted on the feet of numerous celebrities over the decades, from Twiggy to Audrey Hepburn to Sarah Jessica Parker, who wore them in several episodes of the legendary series Sex and the City. In recent years, the brand has relaunched its most iconic model, the Pescura, the original wooden clog designed by Dr William Scholl in the 1960s. The model's origins date back to the post-war period, when people were increasingly aware of the benefits of an active lifestyle and Dr Scholl introduced the Pescura sandals to help women tone their legs simply by walking. An icon of the sixties, it still stands for comfort and style and is the protagonist of a capsule collection aimed at a very young clientele in the name of inclusivity.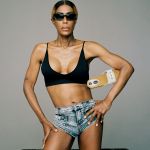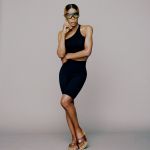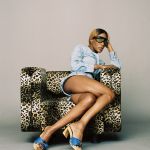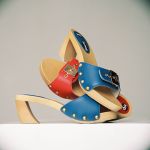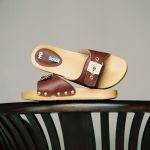 The brand presents the second drop of a partnership with one of fashion's most beloved personalities, DJ Honey Dijon. This collaboration was created to refresh the classic silhouette of the clog and in particular the Pescura sandals, which was born out of Dijon's imagination and her personal need to find a pair of beautiful and comfortable shoes to tackle the hectic DJ sets of Fashion Week. «I love the history of the brand. My mother used to wear Scholl. She's originally from Chicago, so I felt like it was a sign of the universe. I also wear all kinds of shoes, from high-heeled shoes to trainers. They definitely have to be comfortable. When I perform, I have to wear something that I can do my job 1000% in».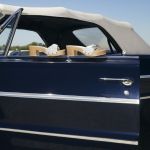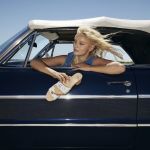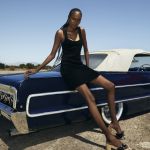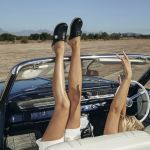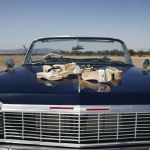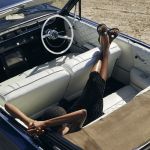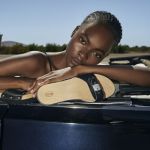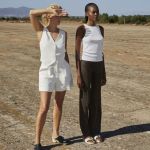 This led to a two-part collaboration with fashion label Honey F-king Dijon from DJ, which featured elegant and sexy designs that went 'from beach to club' and were inspired by 1970s silhouettes. The advertising campaign was photographed by Davit Giorgadze under the creative direction of Honey Dijon herself. For the SS23 season, the capsule presents two new models that reinterpret the Pescura silhouette: the flat version of the Pescura Starlight with a honey-coloured lacquered wooden sole, studs and oversized metal buckles, and the second model, the Pescura Twilo, with its tapered shape and half-moon heel. Colour options for the toe strap include bright red and deep blue and the collection is available from 35 to 46 to encompass all sizes in a partnership that blends the brand's DNA with the contemporary. «These sandals represent the carefree days of the 1970s, when times were sexy and fun» Dijon recalls.