The moodboard of SS23 Fashion Weeks
The inspirations on the catwalks comes from the archives and the world of arts
Au revoir fashion month. Paris Fashion Week brings to a close the weeks dedicated to the spring-summer 2023 collections. Designers, stylists, buyers, guests and the whole fashion circus leaves the city after discovering the trends that will dominate the next hot season, between underwear that becomes outwear, crumpled textures and all over hearts. These were strange catwalks, on which, inevitably, the themes of current events converged: war, elections and, above all, the death of Queen Elizabeth II, paid homage by JW Anderson and Richard Quinn. Those who did not choose current events chose to draw inspiration from a wide variety of topics. Chanel evoked and actualized the atmosphere of Last year in Marienbad (the film's costumes were created by Karl Lagerfeld); Tom Ford took us back to the golden years of Studio 54; Saint Laurent chose Martha Graham and Grace Jones as its muses; Rick Owens presented a modern Theda Bara, a famous silent film diva; Stella McCartney decorated her clothes with illustrations by Yoshitomo Nara; and anthuriums and touches of surrealism blossomed at Loewe; while at Balenciaga, bags of chips became bags. Finally, it is impossible not to mention Coperni with Bella Hadid covered in spray as Shalom Harlow during Alexander McQueen's "No. 13" fashion show (SS 1999).
Stella McCartney - Yoshitomo Nara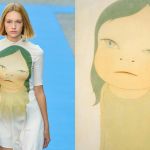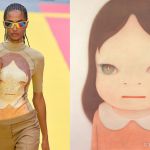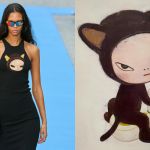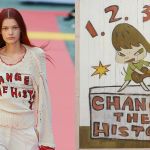 Saint Laurent - Grace Jones, Anna Oxa & Martha Graham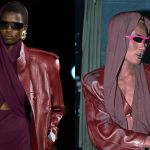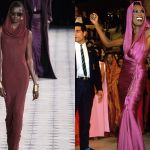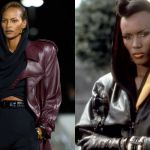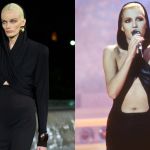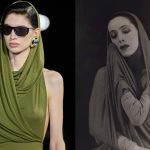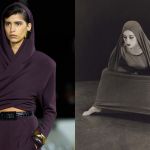 Rick Owens - Theda Bara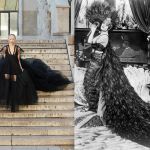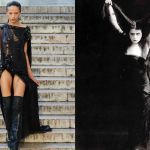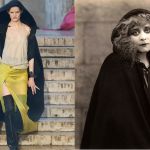 Trussardi - Monokini by Rudi Gernreich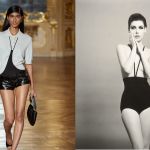 Salvatore Ferragamo - Rachel Harrison's Sunset Series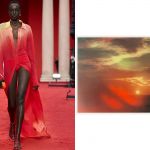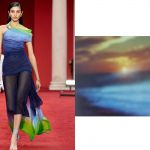 Balmain - Renaissance paintings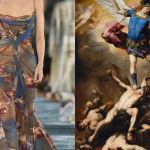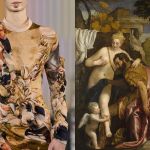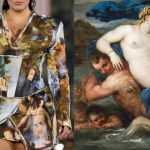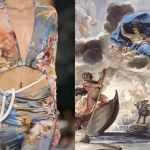 Max Mara - Renée Perle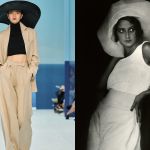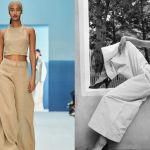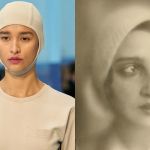 Dries Van Noten - Kazimir Malevich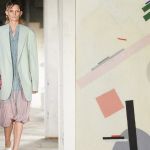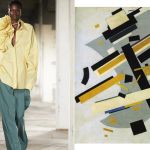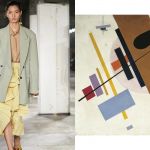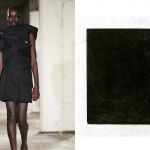 Chanel - "Last year in Marienbad"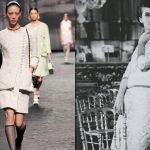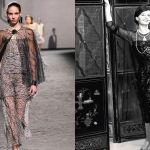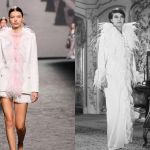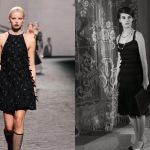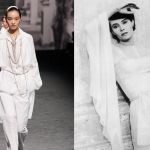 Dolce & Gabbana - Dolce & Gabbana's archive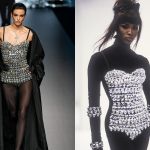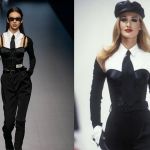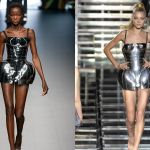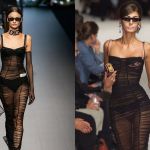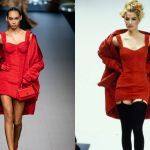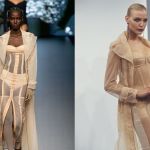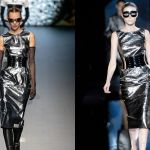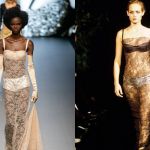 Versace - Emily, Mavis & Sam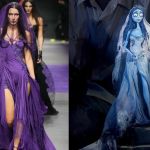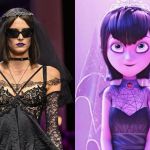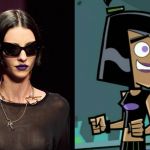 JW Anderson - Goldfish in a bag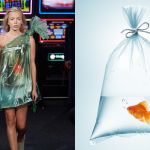 Vivetta - Burc Akyol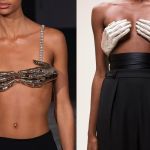 Christopher Kane - Nicolas Henri Jacob's illustrations