Kaia Gerber created a collection with Zara
A proposal that blends the model's personal style with the 90s mood
After the exclusive collaboration with Narciso Rodriguez, Zara is launching a new 90s-inspired collection made with Kaia Gerber. The model took her love for the decade of grunge and minimalism and mixed it with her own personal style, made up of unisex and oversized pieces alternating with more seductive and feminine ones, to create a series of more than 30 garments that form a wardrobe of essentials at once easy and cool.
"My starting point for this collaboration with Zara was to ask if it is possible to do a collection that has everything you would ever need in your closet. If you were traveling and packed an entire collection, could it cover every possible need that you had? I think this goal was achieved. "I wasn't just thinking about myself when designing. I was thinking about my mom, my friends, and everyone I see around me. My style comes from so many different places, and I didn't want to create something that excluded anyone."
With these assumptions in mind, Cindy Crawford's daughter has created a clever ensemble of clothing and accessories with minimal silhouettes and neutral tones ranging from black to white, gray to navy blue to the camel of the classic long coat or workwear pants.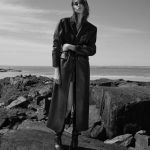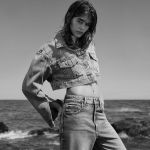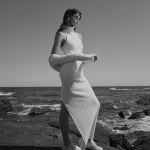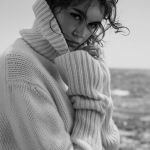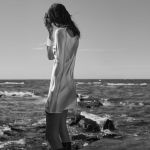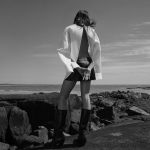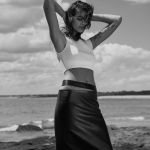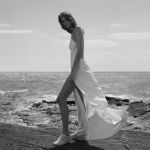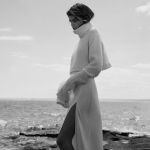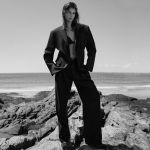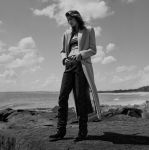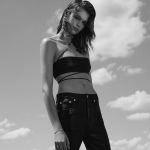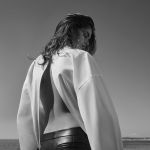 Highlights of the collection include the overiszed powersuit, a masculine-cut white shirt that is completely open at the back, the black satin bralette, the cropped denim jacket, the cozy turtleneck sweater, the slip dress, the silk pajamas, the long leather trench coat, and the cowboy boots.
Presented by a campaign designed by Karl Templer and shot by French photographer Fabien Baron, the Kaia x Zara collection will be available for purchase online and in selected stores from October 4, 2022. Prices will range from 30 euros to about 430 euros.