Salvatore Vignola and Fantabody present "SHOW OFF"
A capsule collection celebrating Milan's underground clubbing scene
SHOW OFF, the new capsule collection by Salvatore Vignola and Fantabody is much more than just a collaboration. It is a harmonious encounter between Carolina Amoretti's technique and the richness of detail typical of Salvatore's work, a shared vision inspired by the strobes of Milanese clubs, but also by the desire to celebrate bodies and their free movement in space. The result of this symbiosis of images and aesthetics is a show within a show, a performance choreographed by Daniele Vitale from which emerges conscious femininity, free of superstructures linked to a stereotyped idea of beauty.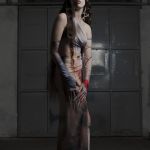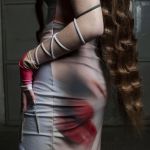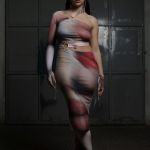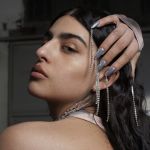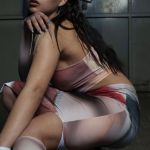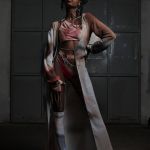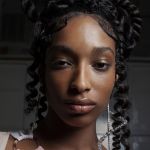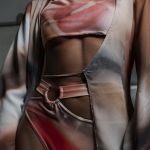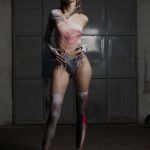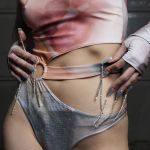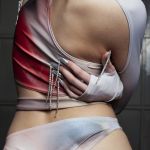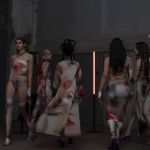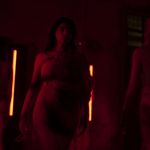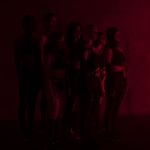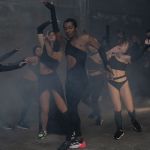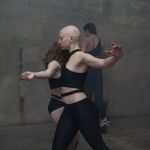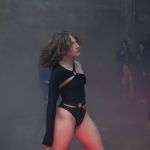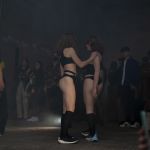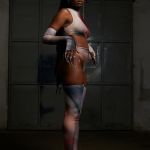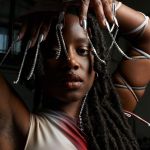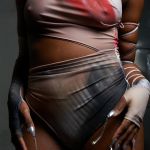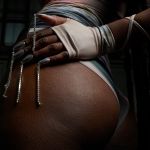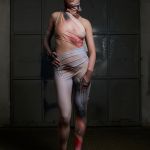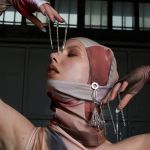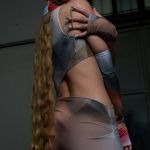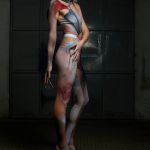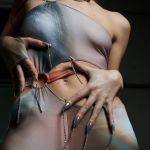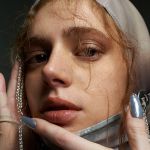 The seven looks of the collection, starting with the total black series, tell with personality the sexy approach of the night world. Bodysuits, jumpsuits and dresses in stretch fabrics enhance the silhouette and wrap around the body, giving a second skin effect, whether they are plain or made special by the all-over photographic print, signed by Carolina Amoretti, founder of Fantabody and one of the most interesting photographers on the Italian scene. All items are sustainable, made entirely from recycled lycra and produced in Italy.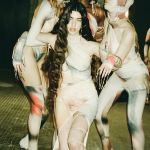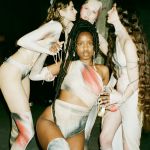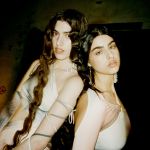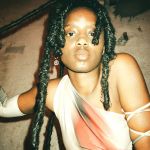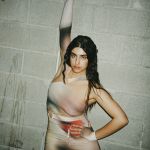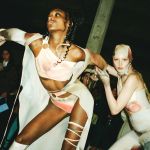 Wearing the Salvatore Vignola and Fantabody capsule is almost a statement of empowerment which speaks of women's deepest desire to take back both their space and their bodies.