Farewell to André Leon Talley
The iconic journalist, former creative director and editor at large of Vogue US, died Tuesday
The news came with a post on his Instagram profile: André Leon Talley died last Tuesday in a New York hospital, from an unknown illness. Even for those who are not fashion addicts, it is almost impossible not to have noticed him in the front row of fashion shows, often sitting next to the feared Anna Wintour who, with his imposing build, his squeaky voice, sunglasses to shield his gaze, hats and voluminous and eccentric caftans and capes, almost seemed to overshadow her. A former creative director and editor at large of Vogue US, he dedicated over 30 years to the magazine, fighting personally to promote the work of black models and creatives and, in general, inclusivity in the fashion industry. His mantra, reported in his autobiography was: "Style transcends race, class and time."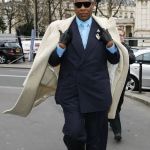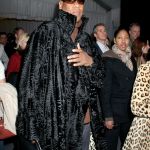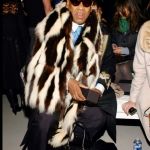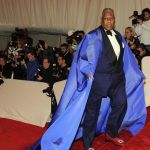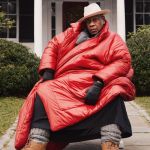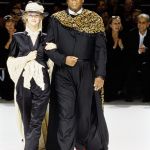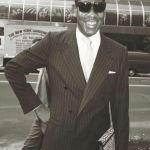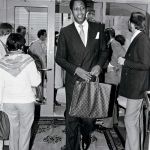 Born in 1948 in Washington, D.C., Talley had grown up with his grandmother in North Carolina during the years of racial segregation, finding, as he recounted, refuge from hardship in his hometown library where he locked himself away reading Vogue. He always knew fashion was his destiny and was fortunate enough to learn from the industry's greatest. After graduating from North Carolina Central University and earning a master's degree in French literature from Brown University, he became Diana Vreeland's intern at the Metropolitan Museum in New York in 1974. The legendary director of Vogue USA and Harper's Baazar was his entry card into a world of parties, sequins and style. It was she who introduced him to Andy Warhol, another legend of whom André became a trusted friend. Soon he began writing for Interview (a job that paid $50 a week), W and the New York Times. The big break? When the powerful publisher John Fairchild, made him review the Paris fashion shows for WWD (a magazine for which he was later appointed head of the Parisian editorial staff), where the presence of Talley, a black dandy of almost two meters in the midst of elegant white ladies of the upper class, was something absolutely revolutionary.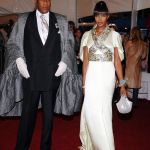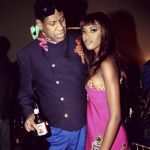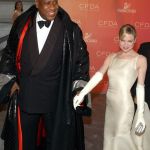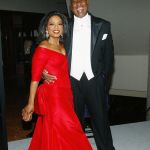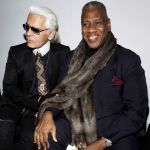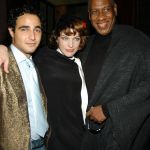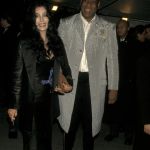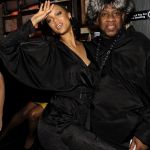 His career, however, is still inevitably linked to Vogue America. Since her arrival in 1987, her relationship with Anna Wintour was symbiotic. Under her direction, Talley was first artistic director and then fashion editor at large. Always at each other's side. For years there was no fashion show where the two of them had not been sitting in the front row, carefully scrutinizing models and creations. Until Wintour torpedoed him, deciding that his partner in crime was outdated, "too old, too overweight and too uncool". A decision that broke the journalist's heart, so much so that he made harsh comments in his books towards Anna, defining her as "incapable of any form of human kindness."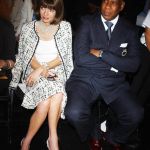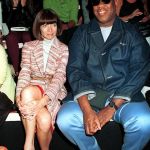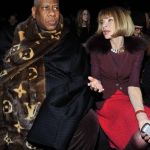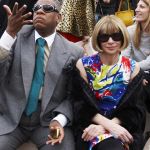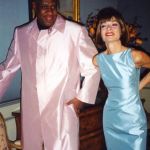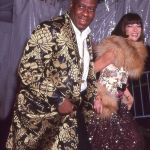 "My story is a fairytale, and in every fairytale there is evil and darkness".
He had said in one of his last interviews with the Guardian in 2020. He has definitely been a "larger-than-life" figure, for his physicality, his enthusiasm, his sharp style and his love for fashion, but also for his friendships. Over the past decades he has been a confidant of Yves Saint Laurent, Karl Lagerfeld, Diane von Furstenberg, the protagonist of the crazy nights at Studio 54, a friend of Naomi Campbell, the Obama family and even an actor in one of the scenes of the Sex & The City movie. Do you remember him during the shooting in which Carrie Bradshaw wears a long series of wedding dresses?