PIUMESTUDIO presents its first footwear collection
Cool, versatile and vegan
PIUMESTUDIO reinvents the concept of urban coolness, merging streestyle, gorpcore style and cozy mood. The brand of footwear and accessories Made in Venice is a creative hub in constant turmoil, a real lifestyle brand that contaminates trends, looking for the perfect formula to make us feel unique, free to express our personality in everyday life and with a touch of glamour in every situation. Thus was born the first collection footwear female collection, a line of Pillow Boots to wear all the time, perfect for lounging around the house, for a last-minute dinner with friends or for a walk in the city. They are boots in soft down, made by expert artisans based in Venice using high-end Japanese fabrics totally vegan. The other features? Genderless design, lots of colorways and three versions to choose from. There are Luna, the classic boot with a height up to the ankle; Laccio, embellished with laces on the upper part; Alto, with a leg height up to mid-calf that makes it perfect to wear with leggings and catsuits.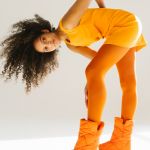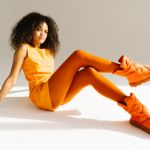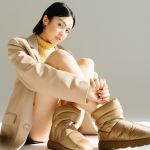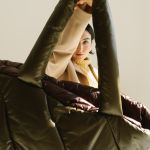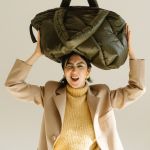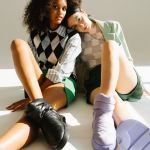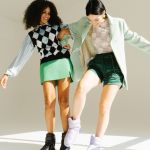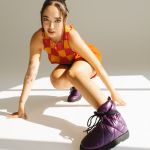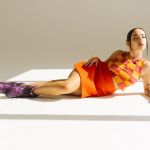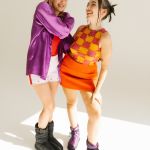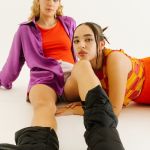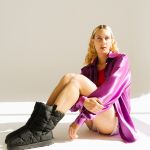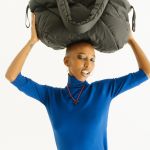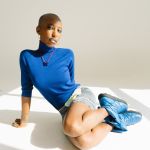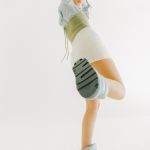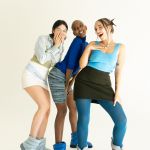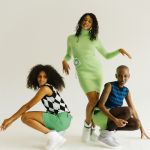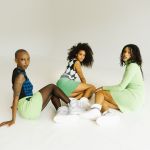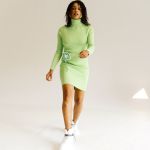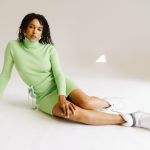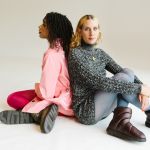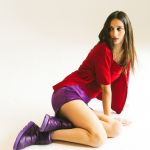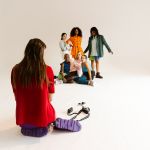 For the launch of its first collection of women's footwear, PIUMESTUDIO has cast a group of young creative women. The stars of the FW21-22 campaign are talented, cool and unique: the photographer and model Greta Futura and the photographer Sara Lorusso, co-founders of the women's magazine Made in Bologna Mulieris; Marika Zaramella aka "Le Italienne", make-up artist and content manager of Espressoh beauty brand; the writer, journalist and comedian Giada Biaggi; the Italian-Dominican model Arlyn Santos; the Eritrean model Nazareth Yemane, and the stylist Sarah Misciali.
The collection is available online at www.piumestudio.com and on sale at select authorized retailers in France, the UK and Italy.