DIY bandana: how to recreate the accessory from Versace catwalk
How to turn a common item into the hair accessory of the moment, in a 100% handmade version
The long list of appointments with the fashion shows, between New York, Milan and Paris, has just ended. The spring/summer 2022 collections of the major fashion brands have been officially presented and there is one accessory among many that has proved to be a real trend: the bandana.
Fendi, Dior, Versace, Fendace (big news of this season), all presented on the catwalk at least one look enriched with the most iconic accessory from the 90s style. For Versace especially, the bandana was the leitmotif of the entire show. But we are not talking about the classic silk scarves Gianni Versace loved and used to put on Naomi Campbell and "his" models in the early 90s. Today Donatella Versace revisits the traditional accessory with baroque prints, neon colors and original fabrics like vinyl, to give the bandana a bold twist.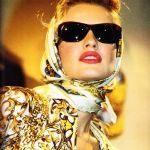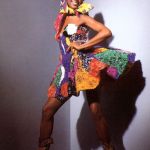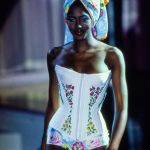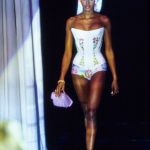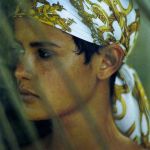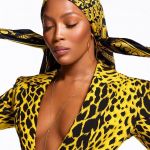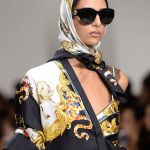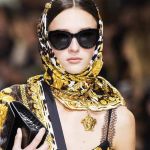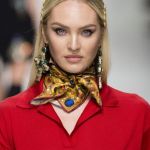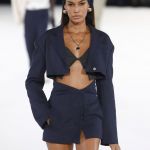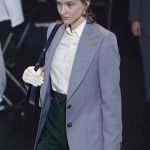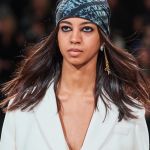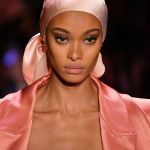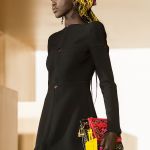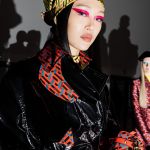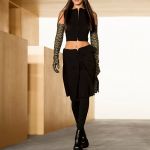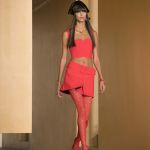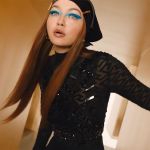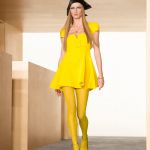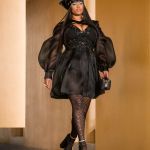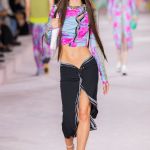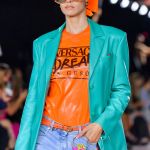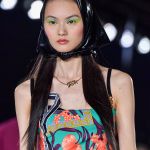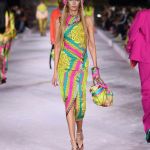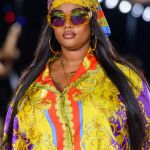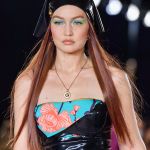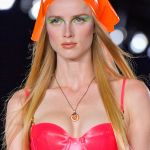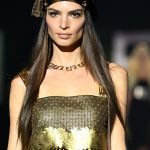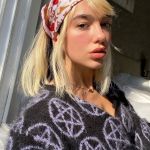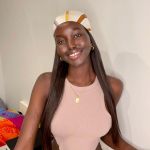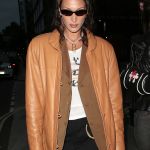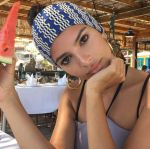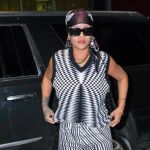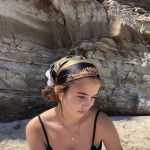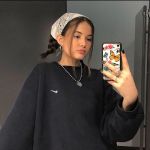 Making it at home as sexy as Versace's one is super easy. Just take an old polished tablecloth, then make a 50X50cm square, finish the edges and that's it! A few simple steps to create a super cool bandana all to yourself. Let's try this at home!
What you need:
A plastic tablecloth, sewing machine and scissors.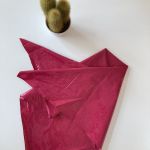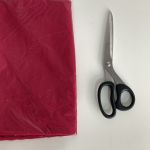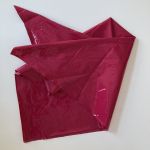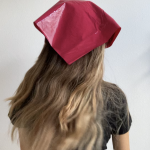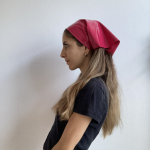 STEP 1
Take the tablecloth and cut a square of 50X50cm (the dimensions may vary depending on the desired size of the bandana, those proposed are those of a standard bandana, but create the perfect one for you!).
STEP 2
Once the square is made, we finish the edges with a small hem. Start on one side and wrap it around itself twice, creating a 1cm hem; then secure it with a linear seam using the sewing machine.
STEP 3
Repeat the operation for all four edges; once finished it's time to wear your bandana!