Bella Hadid beyond fashion
Spirituality, social justice and farm life are some of the neo 27-years-old supermodel top interests
The most popular face of recent times today completes its 27th lap around the sun, after 9 years of activity in the world of modeling. Despite her young age, Bella Hadid is one of top paid and requested professionals of her generation, present at every fashion show and event: in 2021 she walked for Off-White, Fendi, Chanel, Louis Vuitton, Dior, Jacquemus, Moschino and Versace as well as attending the Venice Film Festival as a guest of Bulgari, on whose red carpet he wore a custom dress by Schiaparelli. Fashion also contaminates her daily life, manifesting itself in an eccentric personal style, rich in the thousands of influences the top model absorbs around the world, dealing with stylists, designers and professional insiders. her aesthetics have evolved over the years, and currently are totally out of the box and absolutely identarian: between crazy hair colors, cheeky hairstyles and waterfalls of pop jewelry, Bella loves to wear both oversized outfits and super seductive ensembles. Bella is destined to become an icon of our times and lives a hectic life, but as shown by her Instagram feed, she does not leave aside passions and personal interests. Let's find out what Bella Hadid is keen on, wishing her to keep shining and rise happily, together with a huge birthday wish.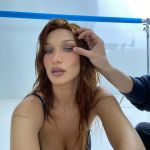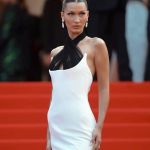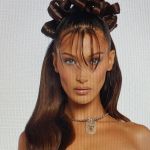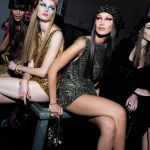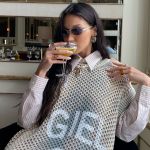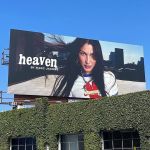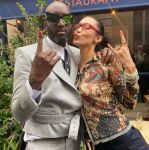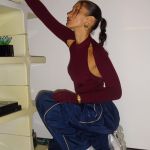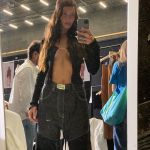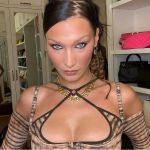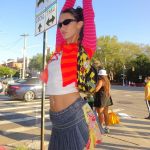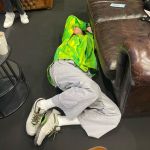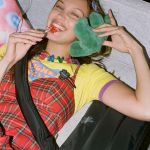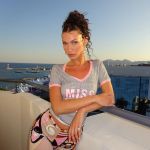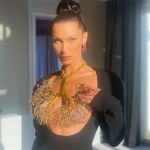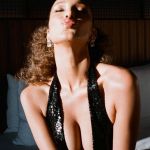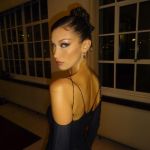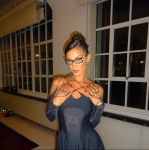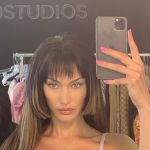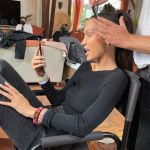 Spirituality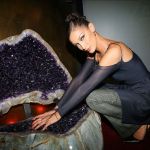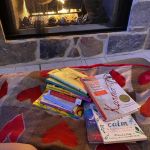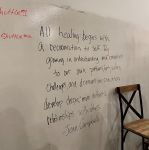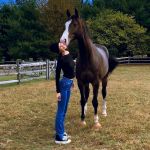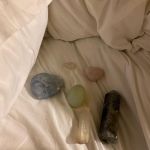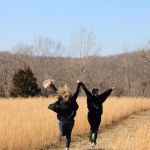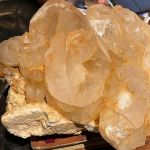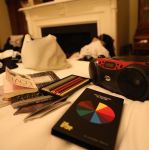 Statements, crystals, books and prayers are the daily tools Bella Hadid uses to take care of her spirituality, an aspect she has recently rediscovered. In the first post of the year, shared on January 5 on Instagram, the model announced that she took a break from social media and the phone, in general, to reconnect with herself and explore self-love, journaling and reading books like "The Prophet" by Khalil Gibran and "I thought it was just me (but no): Taking the journey from "What others will think" to "I'm enough" by Brené Brown. The model confesses: "I found myself, my strength and light. The memories and luck I have recovered are pure wisdom, along with a sense of self-love that I have always lacked, a few great friends and these books that saw me through.". Spirituality becomes her way to feel centered and alive, taking care of her mental health and also promoting it at the same time.
Farm Life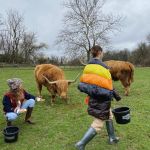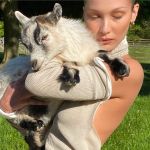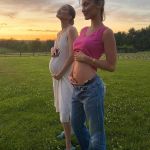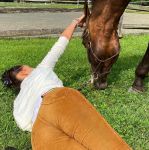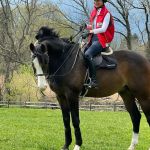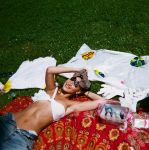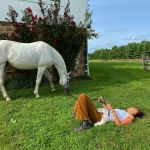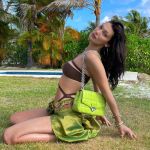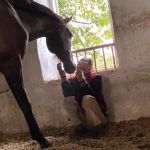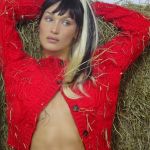 Gigi and Bella Hadid's farm in Pennsylvania is the bucolic paradise where everyone would have liked to spend the lockdown, between fresh grass and morning horse rides. Bella's great passion for nature and animals often takes her to the country shelter where she recharges her batteries while riding her beloved horse Blue, who has been caring like a child for years. In a much more glamorous version of Heidi, Bella confirms her love for the animal world by posing with the goats adopted by her brother Anwar and Dua Lipa, Funny and Bam Bam, while recently ditching New York fashion week runways with beekeeping in the countryside.
Social Issues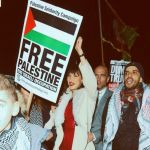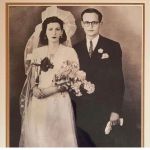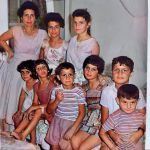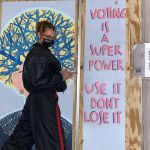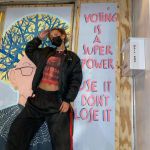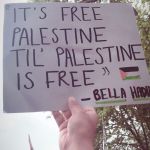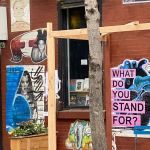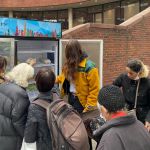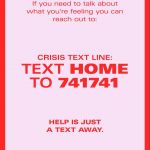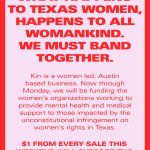 "I'm here to be a tool of peace and love and help people who suffer and hopefully, one day, the world," writes the top model on her Instagram feed. In this last period she has indeed openly shown interest in hot social issues close to her Palestinian origins: Bella took to the streets with her sister in 2020 against the Muslim-Ban proposed by Donal Trump to honor her father's Mohammad Palestinian-Muslim origins and this year she actively participated in the pro-Palestine march in downtown New York, with the face and head covered by the flags of the nation. Her presence has shaken public opinion on the role of the model in society and on the political prominence of those who have visibility.
Family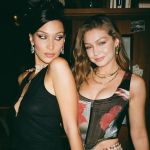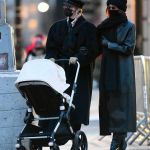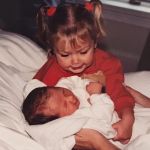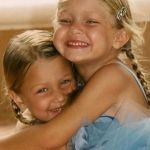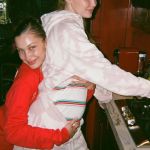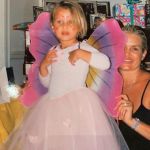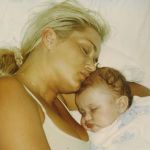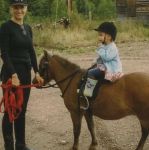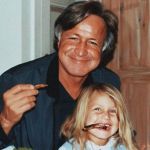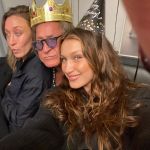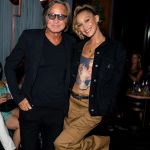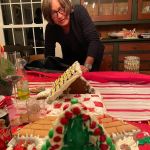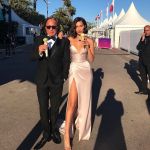 Mother Yolanda's career has projected Bella and Gigi into the world of fashion, but beyond the professional aspect the Hadid family is really united. Gigi and Bella are inseparable from an early age, grown together with only a year of difference have really shared everything, building an indissoluble bond as deductible from the many photos posted by both. Brother Anwar is the little boy of the house, whom Bella adores. Special mention goes to Mohammad Hadid, "founder" of the family with an incredible sense of humor: "You make me laugh more than anyone in the world", he writes in a post on the occasion of Father's Day.
A new brand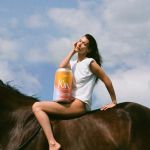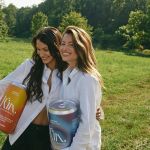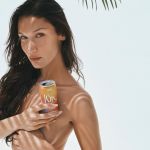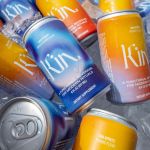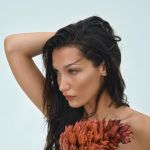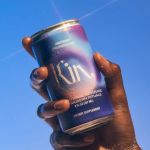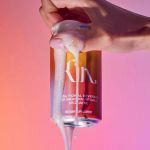 In September 2021 Bella became co-founder, partner and operational director of the energy drink company Kin Euphorics, a brand created by the model and Jen Batchelor that produces soft drinks with natural adaptogenic substances, able to make the organism stronger in dealing with stress of any nature. Bella found strong benefits to her mental and physical health, affected by the aftermath of Lyme syndrome that led her to be often exhausted after discovering the brand, which relies on natural additives a mood-booster effect.