The Neon Pack by Reebok and Cardi B
The collaboration between the Boston brand and the star comes in new colors
Last October, on the day of her birthday, Cardi B announced her collaboration with Reebok, presenting a revisit of one of the cult of the Boston brand: the Club C. Now, the sneaker, which is inspired by streetwear and combines the bold style of the star with 90s aesthetics, is now coming back in stores in a neon version even more bold and eye-catching.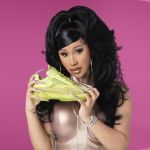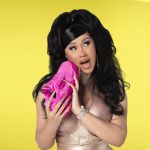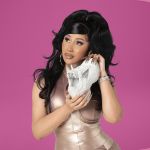 Neon Pack by Reebok x Cardi B includes two models, the Club C Cardi and the Club C Double, both featuring a chunky silhouette, glossy patent leather upper, a transparent lifted midsole adding a dramatic touch. The Club C Double stands out with a double sole that provides extra cushioning and a fabric lining that gives it stability.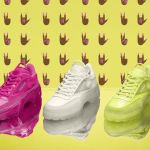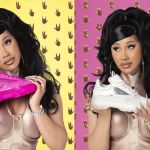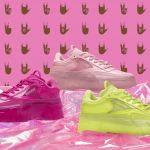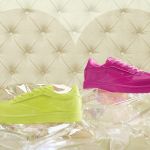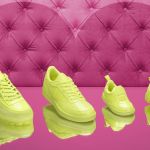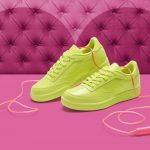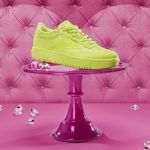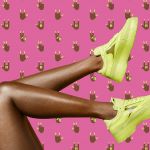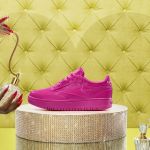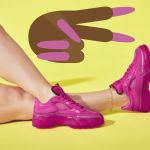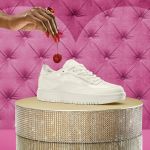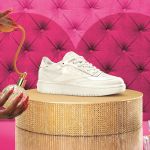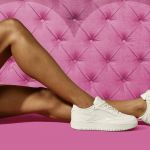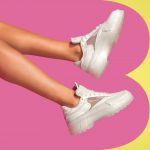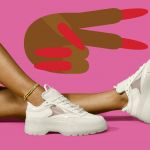 I remember when Reebok came out with hot-pink, neon-green styles, and I wanted them so bad, but I couldn't afford them. My mom, she used to work and only wear black OG Reeboks, and that's all she wore. She'd wear the same pair for like three years.
The singer told FN when she was selected as Style Influencer of the Year at the 2020 FN Achievement Awards. Perhaps it's from her personal background that the new sneakers are declined in bright colors like "Hi Vis Green," "Dynamic Pink" and "White."
The drop of the Neon Pack, which also includes Club C Cardi soft pink for kids, is scheduled for February 5th on Reebok.it.