The new picnic accessories by Prada
For a holiday gifts wishlist ecofriendly e cool
Just one week to Christmas and you still don't know what to gift? Don't panic, Prada offers a selection of Holiday Gifts dedicated to the home that are precious, cool and made of durable materials with low environmental impact. They are all original items with an interesting design that fully embody the minimalist, functional and at the same time appealing aesthetic of the brand.
Among the must-have accessories, there are definitely those for picnics, such as the double cashmere plaid decorated with Prada's triangle logo, the stainless steel water bottle or the backpack. The backpack costs € 2,100 and is made of black nylon (a material that has always been part of the DNA of the Milanese company), with the enameled metal logo and includes everything you need for the perfect picnic: two sandwich boxes, two sets of cutlery, two 500ml water bottles and linen napkins.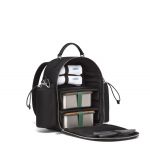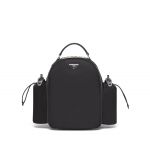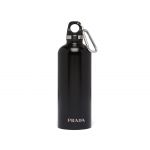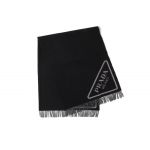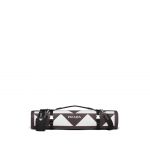 If currently trips and outdoor vacations seem to be an impossible dream, you can set up a picnic at home or opt for some alternative entertainment by choosing among the most classic board games available in Prada style. You can follow in the footsteps of Beth Harmon in The Queen's Gambit with a set of metal pawns in an elegant Saffiano leather box, or even a checkers set, a Backgammon set or a set of playing cards.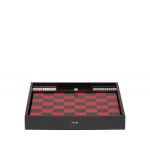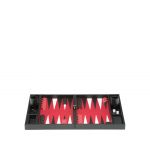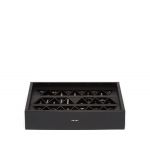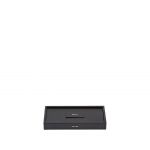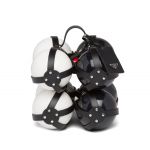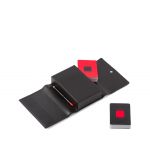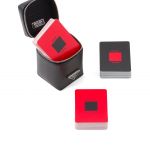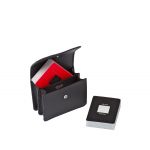 You can find these and all the other items in Prada's Holiday Gifts section, presented with a noir campaign by Steven Meisel, on the brand's website and in stores.