Tabi Instapump Fury Lo Maison Margiela x Reebok hits the stores
Ready to wear the mash-up between two of the most iconic shoes ever?
Maison Margiela has joined forces with Reebok to create a unique sneaker with a cyber-industrial aesthetic: Tabi Instapump Fury Lo. Premiered last January, during the show of the Artinasal SS20 collection, the model was born from the fusion between the famous Instapump Fury, a symbol of the streetwear of the 90s, and the Tabi boots launched in 1988 by Martin Margiela and inspired by the traditional Japanese sock of the same name. The mash-up between these two fashion icons results in a hybrid and gender-fluid item that blends the technical characteristics of one with the unmistakable aesthetics of the other: the Pump system that ensures stability, custom fit, Hexalite cushioning and division of the big toe from the rest of the toes.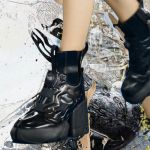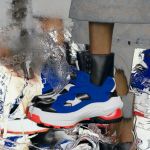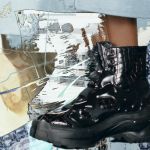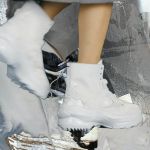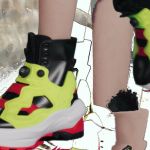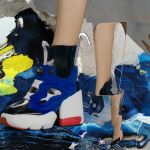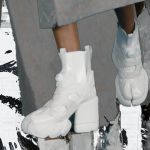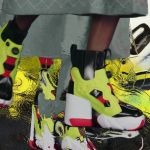 The new Maison Margiela x Reebok sneakers are now available on Reebok.it in two variants, flat and heeled, and six colors: black; white; yellow, black and red in the color-block model; white, blue and red in the mix; black with transparent patch pump; black with crocodile print.