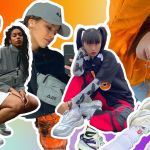 Never as in the past few months, we've rediscovered our most creative side, an unprecedented way to get to know, express, and enhance ourselves. The mirrors and the camera of our phone reflect an unprecedented image, but totally ours: through our reflected image, we are able to control the narrative of ourselves that we want to convey to the world. nss G-Club has decided to focus on self-expression at its highest level, created through self-made contents, together with one of the most prominent brands in the streetwear scene, this time with a collection dedicated entirely to its female audience.
For its FW20 Women collection, FILA drew inspiration from the colours of an urban twilight. The colour palette combines black and shades of purple adding spots of orange and a high-shine shimmer. Fusing heritage and attitude the capsule presents youthful and bold designs across reworked sportswear staples offering both a relaxed and athletic fit. Completing the collection is the VENOMRUSH sneaker, a revisited silhouette that plays with different materials and textures, boasting an upper enhanced by leather, suede and mesh features and available in three different colourways.
FILA has selected four personalities of the Milanese fashion scene to model, everyone with their taste and aesthetic, the new all-female collection of the brand: Greta Menardo, Marika Zaramella, Sarah Misciali and LinLin.
Greta Menardo, 22 years old, athlete and model
@gretamenardo
Greta Menardo is 22 years old, was born in Milan and raised in Lodi, where she still lives. Passionate about kitesurfing since she was a child, she started a competitive career that led her to the third place at the junior world championships. Shortly after she had to stop due to an injury. Between one career and the other, Greta is studying philosophy and in the last three years, she has begun to explore the world of fashion and social media. Perceptive, funny, spontaneous, curious and terribly stubborn. A lover of reading, music and a strong supporter of the value of friendship.
"Strong. Independent. Free. Passionate."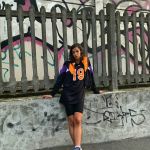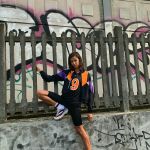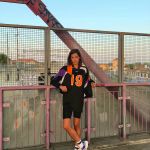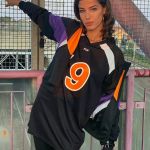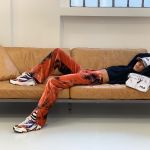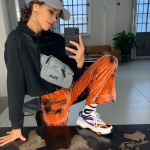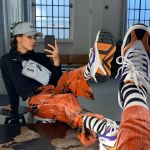 Marika Zaramella, 23 years old, make-up artist
@leitalienne
Marika is a freelance and self-taught make-up artist, although her job is in such a constant evolution that defining it would mean limiting it. Marika believes deeply in a unique and singular beauty, in the strength of the personality of everyone, to express through make-up and fashion. She loves the new FILA collection because it's young, bold and energic.
"Glow like a lamp with FILA"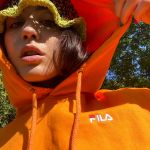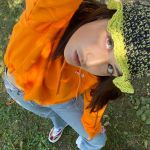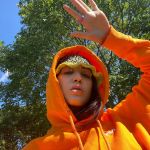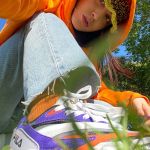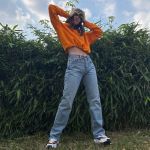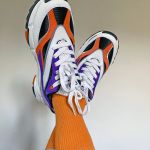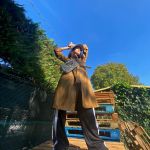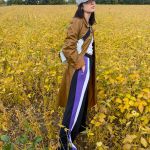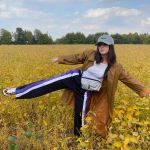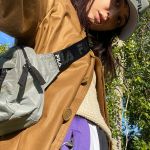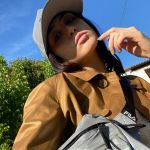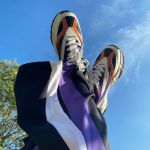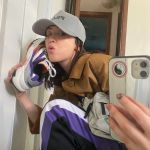 Sarah Misciali, 22, fashion student
@samisc_
Sarah Misciali is one of the emerging names of the Milanese fashion scene. She's also a great passion for music, everything that surrounds her is a source of inspiration. She doesn't aim at perfection, her goal is to improve day by day. Her dream is to continue working in the fashion world, especially in the streetwear industry.
"The FILA VENORUSH are perfect to complete every outfit."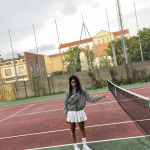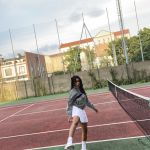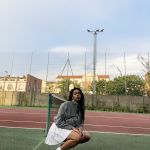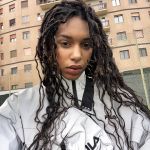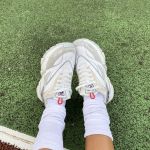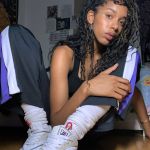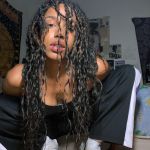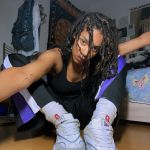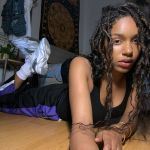 Over-the-top, colourful looks that can't go unnoticed: LinLin's passion for fashion has no limits. Coming from Bejing, a young student just graduated from Marangoni in Fashion Styling and now based in Milan, she works as a model and influencer. She's obsessed with everything beautiful in this world especially the pure souls. She believes in love and her dream is to be part of the Animal Protection Association to protect all the animals in the world.
"Let's take a look at my FILA winter dress code!"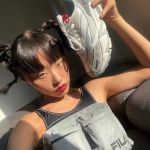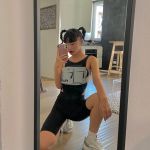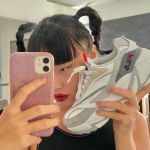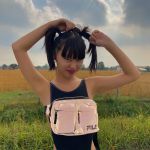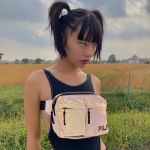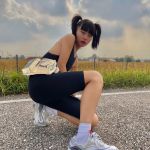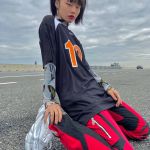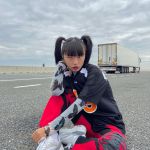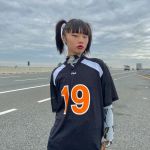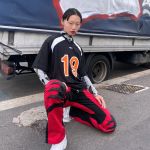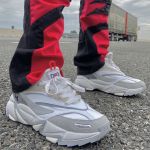 FILA's FW20 collection, as well as the FILA Venomrush, are now available online and in selected retailers.