The new Dior campaign celebrates female empowerment
#Diorstandswithwithwomen tells the stories of extraordinary women in a series of videos
Since Maria Grazia Chiuri became the first female creative director, debuting with an SS17 collection, which we all remember for the "We should all be feminist" t-shirt, the iconic Maison has intensified its commitment to promote female empowerment. Following Dior Talks, the series of conversations on the issues of feminism and art launched in the past few months, Christian Dior Parfums decided to give women a voice through a series of 11 videos, characterized by the hashtag #Diorstandswithwomen and #Diorchinup. The result is a mosaic of portraits, full of personal stories, ideas and inspirations describing contemporary women, celebrating their differences, dreams and aspirations.
The project, which supports the Charlize Theron Africa Outreach Project and, in particular, the launch of a new program (CTAOP Youth Leaders Scholarship) aimed at shaping the leaders of tomorrow, involves women who are very different from one another, but all free, authentic, united by concrete feminism: from Charlize Theron, Hollywood star and muse of J'Adore perfume, to Cara Delevingne, from model Paloma Elsesser to actress Leyna Bloom, from pediatric immunology professor Marina Cavazzana to choreographer and dancer Parris Goebel.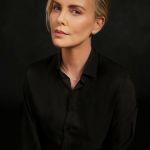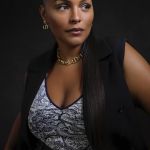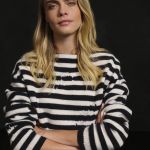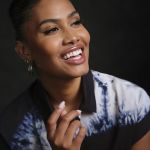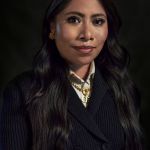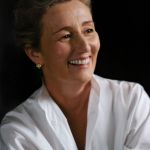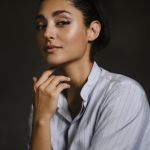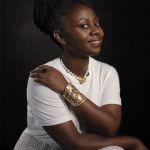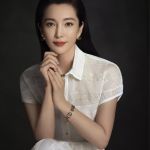 Each of them lived a unique experience, struggled to be herself, followed her own dreams. Cara Delevingne tells how thanks to her multifaceted, versatile and impenitent attitude has become an example for an entire generation. Golshifteh Farahani, an actress who left Iran to look for better life in France in 2008, confesses that she thinks she is just a human being, pointing out that for her there are no differences between men and women. Pamela Tulizo, a Congolese photographer, talks about how emancipation means "breaking free from the father's law", while Leyna Bloom explains how being a black woman and a trans woman walking forward in today's society with your head held high is a form of activism. Professor Marina Cavazzana explains how her work can help eliminate the gender gap in the world of medicine:
I wrote a manifesto in support of the fight against the under-representation of women in executive work positions, generally assigned to men. If we do not take power, we will never be able to help the younger generations. My advice is: jump, never self-censor yourself, make your voice heard, make noise.