The romantic blossoming spring of Rodarte
Mulleavy sisters unveil the SS21 collection
Although they had to give up the fashion show, Kate and Laura Mulleavy continue to work their magic on clothes and present the Rodarte SS21 collection with a lookbook shot on the Californian hills that seems a contemporary fairy tale. In this landscape, among green trees and wild plants, the models with their faces framed by beautiful brightly colored flowers, wearing romantic pieces inspired by the 40s silhouettes, look like fairy creatures.
Everything we do is about fantasy and dreams, but we are living in a moment, and we are a part of what is happening now.
Said Kate Mulleavy, introducing the new loungewear on which delicate floral prints blossomed, combining the characteristic fairy mood of the brand with a new simplicity, result of lockdown and global pandemic. The elegant pyjamas and slip-dresses coexist with more essential items: the series of sweatshirts on which we read "J'aime Rodarte", the elaborate 40s-inspired prairie dresses with pleated collars, and the silk organza dresses embellished with tulle and beads, perfect for a wedding party or a special occasion.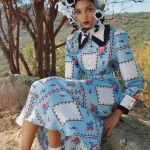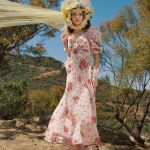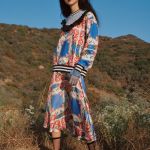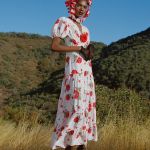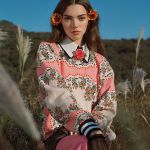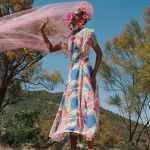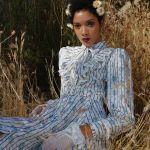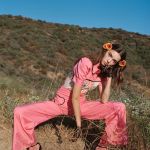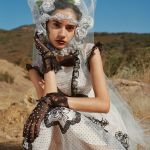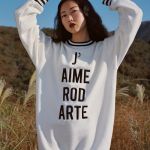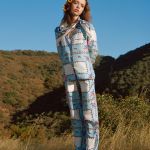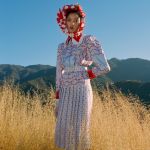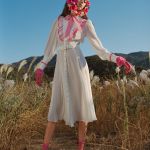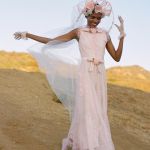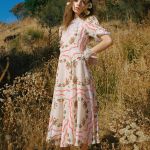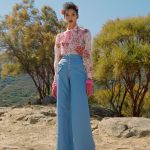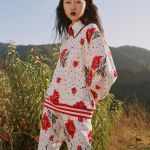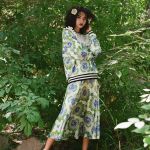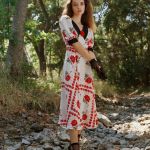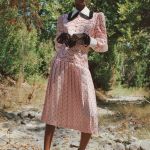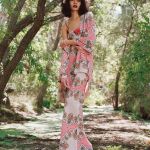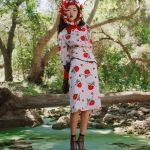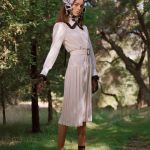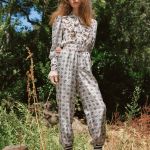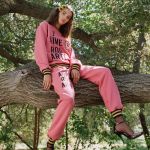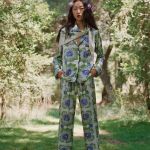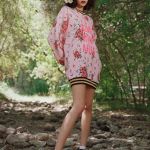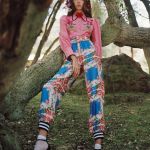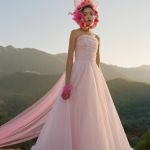 Photos courtesy of Rodarte / Vogue Runway