Yoga classes and electronic music in the latest Nike project
Part of the 'Immersive Yoga Experience' and available on the Nike Training Club app
In these lockdown weeks, many people have turned their house into a small gym and discovered the pleasure of training thanks to the help of online classes such as those offered by Nike via its social media and apps. The U.S. brand first launched Play for the World featuring viral videos of athletes and now introduces a project entirely dedicated to the world of yoga, born in collaboration with the collective Dérive, which aims at exploring the cultural value and beneficial impact generated by the combination of different contemporary disciplines.
Immersive Yoga Experience is a series of video sessions by Marco Migliavacca, consisting of movements, sounds and sensations. The soundtrack created ad hoc by Elena Colombi, Lamusa II e Rebecca Salvadori, for the first time combines the spirituality of yoga with the current electronic ambient scene.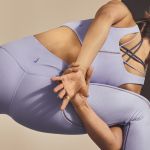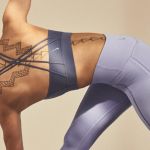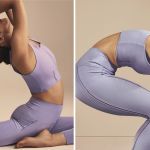 Join Nike's yoga classes by downloading the Nike Training Club app. The first episode with a soundtrack by Elena Colombi is already available on the NTC app, while the second and third episode will be available on June 3rd and 10th.