Carhartt WIP presents its SS20 collection
With a new editorial starring DJ Bambii
DJ and producer Bambii, aka Kirsten Azan, is the star of the new Carhartt WIP editorial. The Canadian artist became popular thanks to JERK, the party series started in 2015 and quickly went sold out everywhere from New York to Montreal for her unique ability to celebrate the freedom of Caribbean culture and explore global dance music with a space reserved for the indie, black, queer and women scene. After touring for the last three years, both on her own and with rapper Mykki Blanco, Bambii published with the Innovative Leisure Nitevision label her debut single featuring Jamaican singer Pamputtae, a track that blends Caribbean sounds with hardcore and punk energy in a genre she called "future dancehall".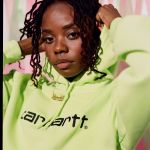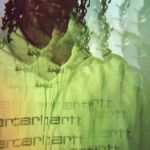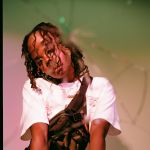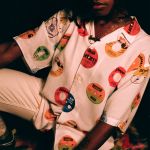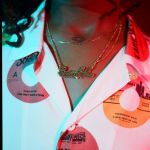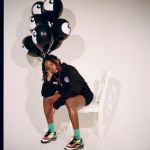 In the shots, taken by Joseph Marshall earlier this year, just before his performance at the Standard Hotel in London for Carhartt WIP's collaboration with APC, the Canadian artist wears the most representative pieces of the SS20 collection such as the lime green hoodie and the all over printed shirt.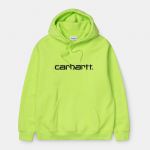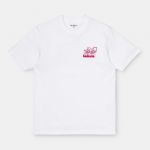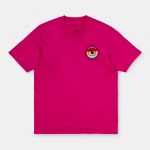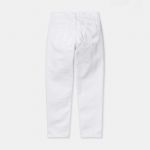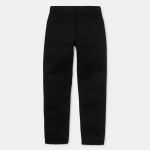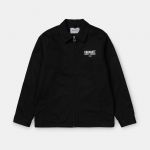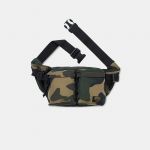 All the garments in the editorial are available on the Carhartt WIP website.