Summer according to Louis Vuitton
With the Escale collection, the French Maison makes us dream of sunny beaches and dips in the sea
Never before has summer seemed more distant than ever. Between pandemic and quarantine, it is difficult to predict if and when we can go back to spending long days on the beach, between swimming, naps in the sun and a perfect tan. The new Louis Vuitton collection wants to make us dream of a carefree and super luxury summer, thanks to the selection of garments and accessories for the SS20 season of the Escale capsule.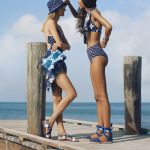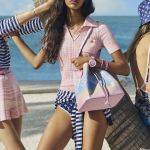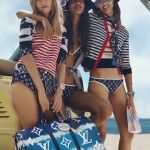 LV new capsule is inspired by Shibori, the age-old Japanese technique that consists of twisting and knotting the fabric before dying it, producing a tie-dye effect. Pastel pink, yellow and blue tones, nautical influences with classic navy blue, red and white together with the monogram all over cover T-shirts, pants and skirts, dresses, bomber jackets, scarves, swimsuits, bucket hats, beach towels, watches, Aviator-style sunglasses, belts, sandals and sneakers. Even four of Louis Vuitton's iconic bags (Neverfull tote, Keepall, Speedy and Néo Noé) acquire a fresh and playful twist thanks to pastel shades and tie-dye; while the Onthego tote is made unique by a special print: 25 cities in the world chosen from the dream destinations on every traveller's list such as Mykonos, Capri, Rio de Janeiro, Hawaii, Maui.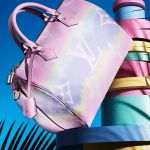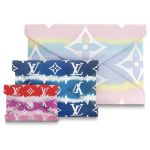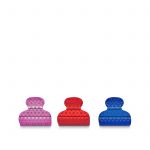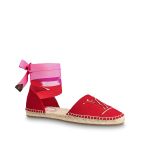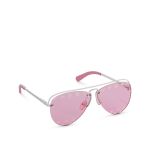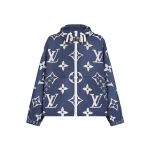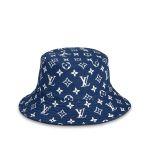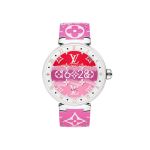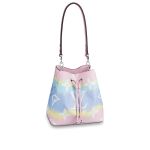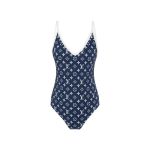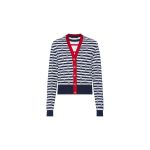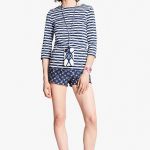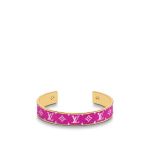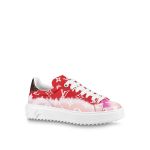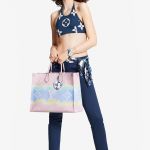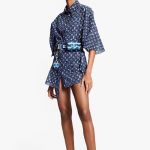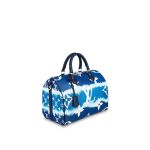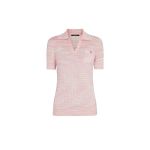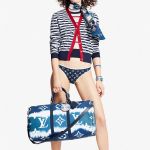 The Escale collection is available online on LouisVuitton.com and in selected stores of the brand.