Apps for yoga and meditation to try
To find your inner peace and exercise in every moment
Today we celebrate the International Day of Yoga - one of the activities and pastimes that accompanied us during the various lockdowns along with other fitness practices, but also meditation and mindfulness. These activities help us to store positive energy and serenity. So let's run to look for some meditation exercises that we can do comfortably at home.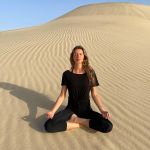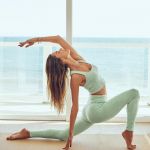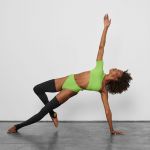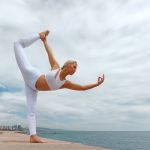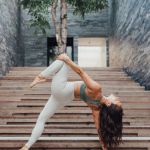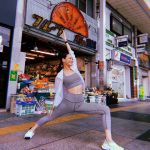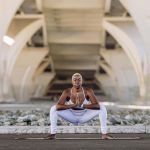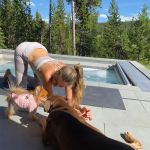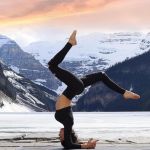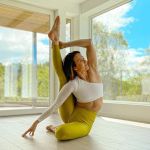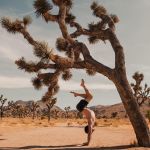 And since even the gyms are closed (let's pretend to be at least a little sad!) for those who want to train at home but are tired of endlessly repeating that card made by the personal trainer on the first day of the gym 5 years ago, there are also numerous apps for training and workouts, for all levels and with different types of exercises.
If, on the other hand, you are more a "Yogi girl" and you love that combination of relaxation and pain in the muscles that only Yoga can give, but the classes are irreparably canceled, the Yoga apps are the ones for you. Usually the apps include only one type of training, others instead range from Yoga and meditation to advice from nutritionists but also to more intensive exercises.
We selected for you the best apps for training, yoga and meditation, that you can easily use at home, thanks to the video tutorials, to treat yourself with a moment of self-care.
ASANA REBEL
Asana Rebel
offers a variety of exercises ranging from Yoga to cardio, based on
HIIT-inspired techniques
applied to yoga
. The app includes workouts, meditation and sleep improvement exercises, nutritionist tips, and even a dedicated section with music for concentrating and training. Membership costs €60 per year and includes all of this!
ALO MOVES
Alomoves
is the platform dedicated to Yoga, fitness and meditation that we have been waiting for. It has a selection of over 1000 different classes with focus on different types of yoga, but also breathing exercises, meditation and stretching techniques. And there's more, it offers a 14-day free trial period to try immediately!
DOWN DOG
Down Dog
takes its name from the most famous yoga position (and the cute dog used as a logo) to start each practice. The app mainly offers yoga classes, but also HIIT exercises and barre. Down Dog is now
for free until April 1st
to offer entertainment for those who are locked at home and want to practice yoga. Yay!
HEADSPACE
Headspace
is the "guide to health and happiness", the meditation app par excellence, which offers meditation courses according to your needs, whether to eliminate stress or to find positive energy, to improve sleep or to understand how to be happy, in short, a concentrate of good vibes. And also, there's a 7-day free trial to try the app right away.
NIKE TRAINING & RUNNING CLUB
Nike Training and Running Club
apps have everything you need to keep fit, offering more than 150 free workouts for all needs and preferences, with the possibility to track your progress and share them on your social networks.
nss G-Club Special Tips: ONLINE YOGA
For those who do not want free trials, or apps to download and prefer to simply open their laptops and surf the web in search of ideas for practicing an in-home yoga lesson, there are Youtube channels such as Praveen Yoga Academy, and Yoga with Kassandra, that offer free yoga lessons to perform all the exercises step by step at home. From beginner exercises to more complicated (and feared) positions, you will find workouts for all tastes and levels. Or the digital platform CIAOMONDO created by Licia Florio represents an effective method to balance mind and body through live classes of Pilates, Yoga, Flexi, Barre Ballet, Kundalini and Freedom Dance that allow you to connect with your breath and feel more strong physically, as well as mentally, also becoming aware of the movements.