Nicole McLaughlin is about to launch her first collection for Reebok
The designer famous for her DIY creations is ready to make her official debut in the fashion world
You may not know her name, but if you spend your time on Instagram, you'll certainly know her work. Nicole McLaughlin, in fact, has become famous for her crazy slippers made from the most disparate materials: tennis balls, polystyrene, soccer balls, candy balls, cotton floss, disposable wipes, adhesive tape, Nikon camera straps,... Nicole's fantasy has no limits and, very often, has even turned out to be forward-thinking. For example, she launched an Ikea sandal before transforming the Swedish brand's products into fashion items became an obsession, and she was also the first to create a slide with a fanny pack like the one Nike brought to success. Unconventional, fun and a bit crazy, her creations demonstrate how upcycling and DIY attitude can turn into something cool and win over millions of fans, including the 190k followers of her IG profile, @nicolemclaughlin.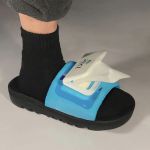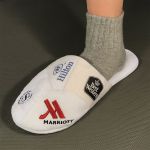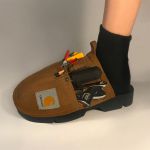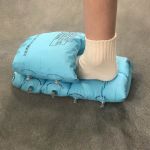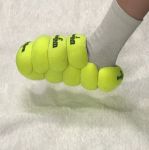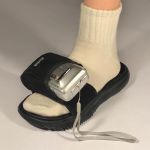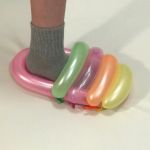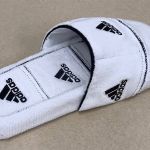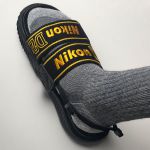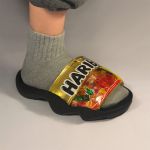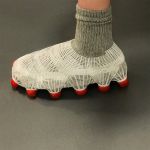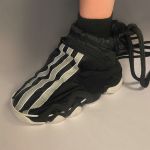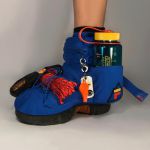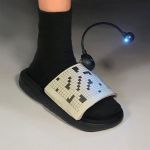 When she was a child Nicole loved to draw and do sports, especially lacrosse and running, but she didn't imagine that one day these two passions would come together in a real job. The relationship she had with a deaf boy when she was a teenager encouraged her to undertake studies in speech therapy and, later, she continued her education by focusing on media and new technologies. Design only broke into her life later, as the perfect answer to channel fantasy and artistic vein, and McLaughlin, specializing in graphics and photo editing, found her ideal work as a graphic designer at Reebok.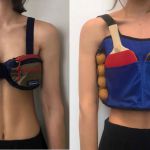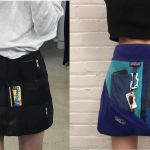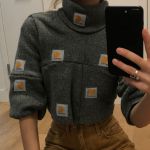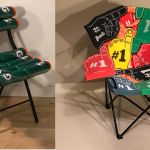 For a few years, she alternated her official profession with the creation of her unique slippers, so popular that they were enclosed in a book, published in May, simply entitled Nicole McLaughlin.
Now Nicole is ready to launch a real collection in collaboration, of course, with Reebok. It consists of 17 unique pieces, all handmade by McLaughlin herself: a single item of clothing, footwear and accessories made with the old and new products of the sports brand. The young creative woman commented enthusiastically on the news:
I have such a strong love for Reebok's archive and vintage product. I wanted this collection to highlight their incredible history, while combining my own design ethos of upcycling and remaking.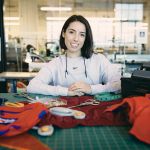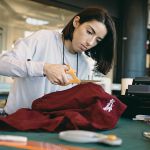 The Nicole McLaughlin x Reebok collection will be available from September 12, both through an online raffle and an in-store raffle at the launch event in the Reebok store in Union Square in New York.