adidas Originals by Alexander Wang Season 5
The capsule will hit the stores on April 20th
The collaboration between adidas Originals and Alexander Wang continues and reaches Season 5.
The body-conscious collection, available from the 20th of April, proposes clubbing as a new form of sport and presents a series of clothes that blends fashion, functionality and versatility, perfect both for the gym and for the dance floor. The American designer, inspired by streetwear aesthetics and 80s graphics, alternates easy pieces such as hoodies, jogging pants, shorts and t-shirts, all made of cotton French terry, with more tight-fitting garments hugging every curve of the body such as bodysuits, cycling shorts and leggings.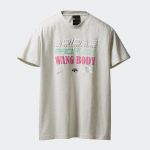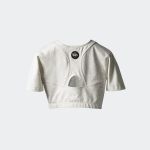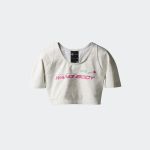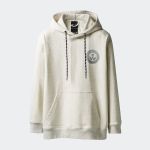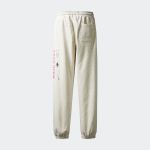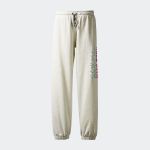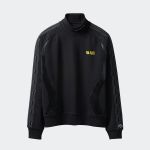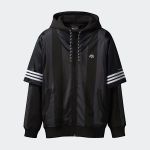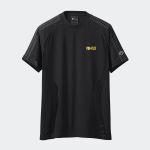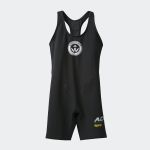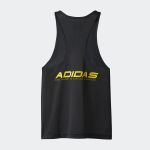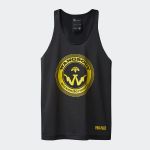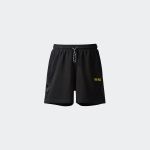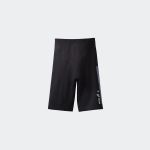 AW Wangbody Run is the new low cut sneaker featuring 90s-inspired leather upper, BOOST™ midsole and rubber outsole; while the other shoes, AW Bball Soccer and AW Bball, have new, softer colors.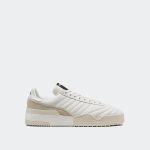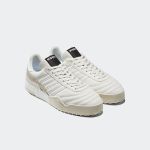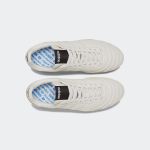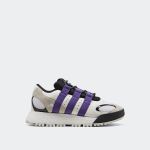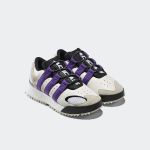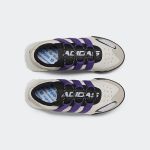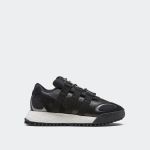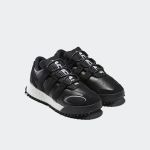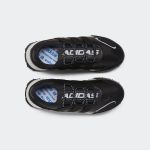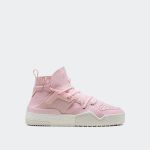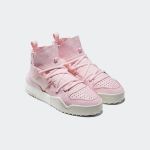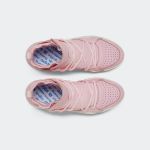 The Season 5 campaign was designed and shot by Johnny Dufort as an authentic 80s-era dance-fitness class starring professional dancers Noemi Janumala, Dakota Moore, Avi McClish and Olivia Burgess choreographed by Tanisha Scott.