adidas Originals' female side
Olivia Oblanc - New York based designer - has reworked the classic tracksuit of the brand
Streetwear done by young female designers.
adidas Originals has made this purpose its mission, and after the incredible success of the collection created by Daniëlle Cathari, is now back with another capsule designed by a young creative.
Olivia Oblanc is the young New York based designer gratuated at Parsons selected by the German sportswear giant to create a unisex 15-piece collection: Oblanc drew inspiration from the vintage items of the brand and added a workwear spin on the items, a signature feature of her own brand. The items are characterised by strong graphic details and the iconic adidas logo, reimagined in a new and fresh way. The workwear pieces are reinterpreted in tech and waterproof materials, and bold colors. The absolute protagonist of the collection is once again the tracksuit, the real adidas Originals uniform.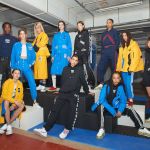 "Since I started designing, people would ask me "What brand would you want to collaborate with, if you could collaborate with any brand?" and my first answer was always adidas. Like, number one – adidas. So when they reached out to me in January I was like "This is a dream come true."
The adidas Originals by Olivia Oblanc consists of jackets, puffer jackets, hoodies, cargo pants, all made in sustainable fabrics. The collection includes also three different sneaker silhouettes.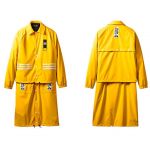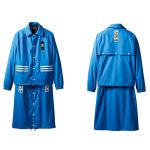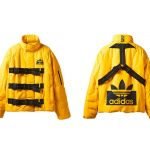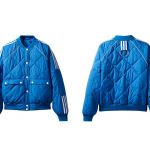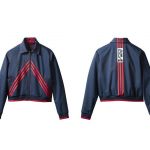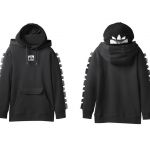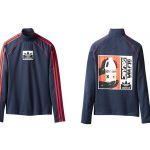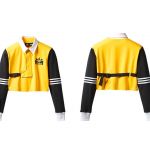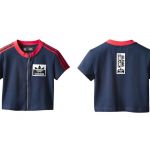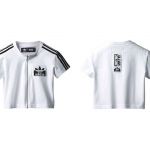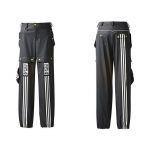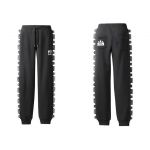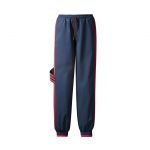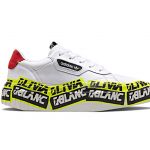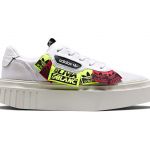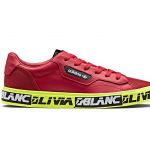 In the creative process Oblanc was helped by Kendall Jenner, adidas brand ambassador, who had previously collaborated also with Cathari. "Her and I met and she was really into the workwear inspiration and I love that she loved it so much. She got to look at all the inspiration and we worked on the event together. She's such a muse."
Along with the collection were revealed three short films directed by young directors, such as Leonn Ward, Ronan McKenzie and Stephen Isaac-Wilson.
The adidas Originals by Olivia Oblanc collection is available online and at adidas flagship stores worldwide.