5 secrets to an effective skincare routine
Including a selection of products to add to your shopping list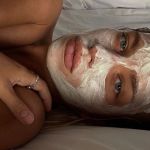 «Nature gives you the face you have at twenty. Life shapes the face you have at thirty. But at fifty you get the face you deserve». That's what Coco Chanel said, and she was right. If you want your skin to be healthy, hydrated, radiant, smooth and selfie-worthy, you need to take care of it, no matter your age. This does not mean you have to chase some unattainable beauty ideal or look like a perpetual teenager like the celebrities you follow on Instagram, but simply that you need to follow a routine that works for you without getting sucked into the fad of the latest must-have product. Remember that while there are no miracles, every little bit helps: from eating right to choosing products that contain ceramides to support the skin's barrier function; from paying more attention to stressed skin to introducing collagen (as an ingredient in creams or as an oral supplement) to prevent skin from losing tone and radiance over the years. Before you reach for Botox, fillers and injectable moisturisers, there is much you can do to prevent a sallow complexion, curb skin breakouts and wrinkles, plump up the face and give it freshness and elasticity so it looks healthy. The secret is to stick to an ad hoc routine consistently and carefully, without forgetting basic steps like cleansing, sun protection or moisturising.
Here are 5 secrets to an effective skincare routine:
Carry out a daily cleansing routine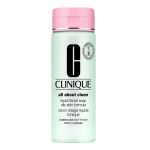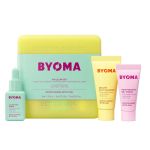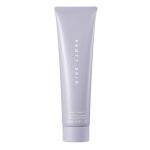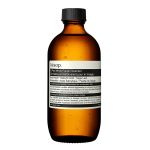 Even if you are tired and exhausted and we do not feel like it or have the time, it is very important to take a few minutes every day to cleanse, especially in the evening. Mum's advice applies: "Never go to bed without taking off your make-up". Celebrity beautician Joanna Vargas, responsible for the glowing complexions of Vanessa Hudgens and Mindy Kaling, points out that "if you sleep with a dirty face, you are missing out on the rest and repair that your skin and body naturally experience at night." The expert recommends using a gentle cleanser suitable for your skin type and massaging it in for two to three minutes in small circular motions, working the product from the top down over your neck and face to your ears and hairline. After this mini facial massage, which stimulates circulation and lymphatic drainage, rinse the skin with lukewarm water and dry it with a clean towel (remember to change the towel frequently to avoid bacteria that cause skin blemishes).
Always use sunscreen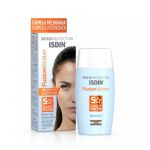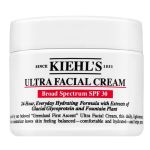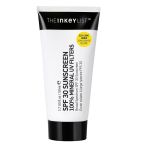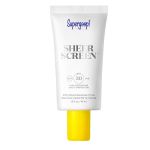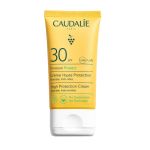 The sun is nice, warm and makes you feel good, but it's not kind to your skin. Any skincare expert will remind you that sun exposure without proper protection can cause wrinkles, hyperpigmentation, redness, broken capillaries and poor skin texture. So before you spend all your savings on the latest trendy lipstick or viral foundation on TikTok, remember to add a product with SPF, sun protection factor, to protect your skin from UV, UVA and UVB rays to your shopping list and beauty routine. The choice of serums and creams is vast, and there are many options on the market that avoid sticky, dull textures or those that leave unsightly whitish tones.
Only choose products that suit your skin type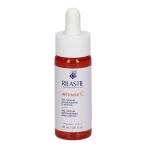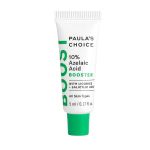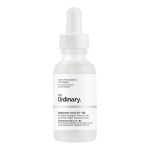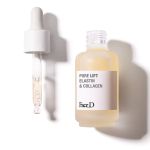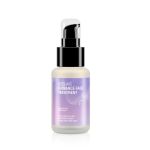 Forget the must-have products. When choosing your skincare, do not be guided by FOMO, but by your skin type and the problem you want to work on, and buy a serum or cream specifically for that. For example, if you want to brighten your skin and improve its texture, you should include serums with vitamin C in your daily routine. If you want to fight acne, look for azelaic acid, which counteracts bacterial growth and reduces redness. If your skin is sensitised and stressed, opt for soothing and calming serums; on the other hand, if the problem is dryness, hyaluronic acid may be the solution.
Do not forget to moisturise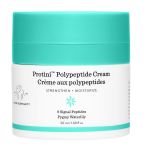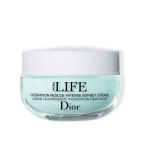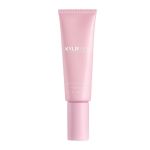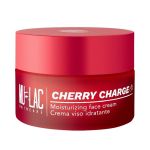 Always use a moisturiser in addition to the serum. You need it whether you have dry, oily or combination skin. It's essential to replenish the skin barrier, which is "the layer of self-produced lipids (oils) that coat the skin and protect it from environmental aggressors." If you want to refine and smooth the texture, choose products with AHA, BHA and kojic acid. For dry and sensitive skin, the right ingredients are niacinamide and hyaluronic acid, which soothe the skin and improve overall hydration. Finally, remember that retinoids increase cell turnover and boost collagen production, which revitalises skin tone and minimises fine lines and wrinkles.
Try out a few gadgets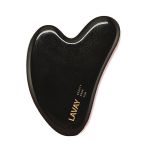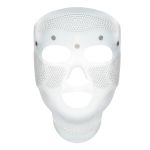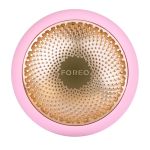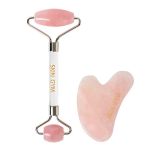 There are many gadgets that can give your skincare routine a boost. If you want to make a real investment, you can opt for a microcurrent device or a LED mask, which uses light energy to stimulate and regenerate cells and is popular with celebrities. Looking for something simpler? Then add to your shopping list gua sha and jade rollers, 17th century tools that have made a triumphant comeback among beauty gurus around the world and are useful for reducing puffiness and giving the complexion a natural glow.