Rilastil's new image at a gala dinner
Una storia che guarda al futuro celebrandone il passato
A new era is dawning for Rilastil. The brand unveiled its new rebranding with a gala dinner at Castello Sforzesco in the vibrant heart of Milan. The new brand identity celebrates the past and looks to the future, reaffirming the brand's commitment to excellence, scientific research and Made in Italy. The evening of 16 March 2023 was dedicated to the celebration of the new brand identity and the mission of Rilastil, which has always responded to the real needs of all skin types to improve their health, thanks to effective and innovative formulations and quality products that guarantee dermatological safety. An ambitious mission that the brand pursues every day thanks to scientific rigour, strict safety and quality standards, its own laboratories, control of the supply chain and respect for the environment.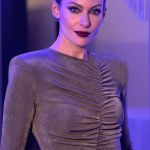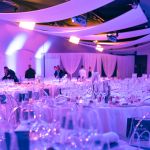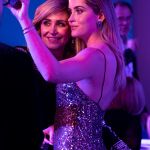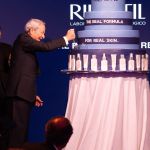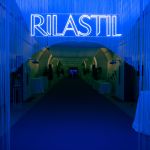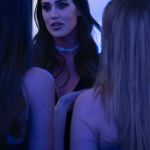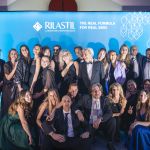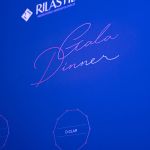 As Rilastil's President, Domenico Ganassini di Camerati
, explains: "The skin is an extraordinary organ that deserves the utmost attention and care. Hence Rilastil's passion and mission: to be a reliable brand for medical professionals, a trusted partner for pharmacists and an effective choice for consumers. This has been our commitment for more than 50 years." Rilastil hosted the evening in a princely setting with friends and girlfriends of the brand; guests included
Valentina Ferragni and her mother Marina Di Guardo, Cecilia Rodrigues and Paola Turani.