Charlotte Tilbury's Pillow Talk Party in the Metaverse
A new beauty collection, a campaign starring Kate Moss and Twiggy and an immersive journey
Entrepreneur and famous make-up artist Charlotte Tilbury has decided to celebrate her Pillow Talk collection, which with its rosy and glow nuances that suit every complexion, age and gender has completely redefined the cult-classic term, ending up cyclically sold-out since its debut in 2017, through three projects that highlight its beauty, glamour and innovation: a brand new customer experience in the Metaverse, an advertising campaign with legendary tops such as Twiggy and Kate Moss and four new products: Multi-Glow Highlighter, Push Up Lashes! Mascara, Beautifying Glow Cheek and Eye Kit and, finally, Luxury Eyeshadow Palette.
For the Pillow Talk collection's release, Charlotte Tilbury has created a special Day to Disco themed campaign where everything from the music (the dance hit Yes Sir, I Can Boogie) to the boudoir beauty with velvet furniture, sequins and disco ball on the ceiling, recreates the atmosphere of a retro and ultra glam party. "Darling, are you ready* to discover Pillow Talk Party?" asks Tilbury. She is met by a cool crew of guests ready to rock the dancefloor and celebrate beauty in all its forms, including part of the make-up artist's family, in particular her mother Patsy and granddaughters Sofia and Bella, along with a group of up-and-coming young talents like the model, Brazilian-American model, artist and performer Fernando Casablancas, British model and singer-songwriter Meg Rutherford (her debut album is entitled Sinner) and Ceval Omar, Somali-Norwegian activist and the first black, trans and curvy model to appear in British Vogue.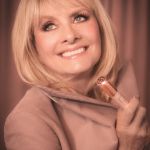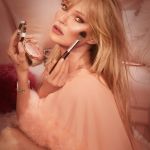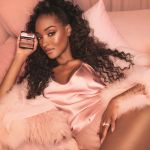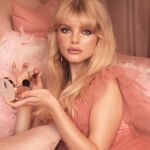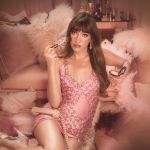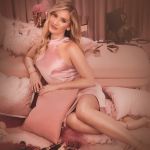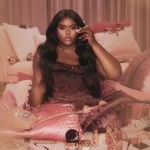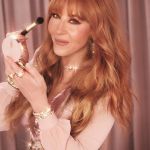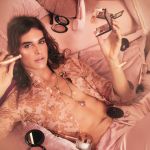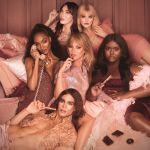 Among these 16 muses you can't fail to recognize Kate Moss, Jourdan Dunn and Twiggy.
"Kate couldn't miss the Pillow Talk Party - she has always been the life and soul of the party and has been a key part of the history of Pillow Talk and me. When I was using concealer to paint my lips in the 90s and mixing shades backstage to find the perfect nude, Kate was my guinea pig. And again, when I finally developed the perfect shade of Pillow Talk, Kate was one of the first people to wear it on the red carpet - she's always been my muse."
Tilbury says, as she points out, "It wouldn't be a Pillow Talk party without my gorgeous friend and supermodel Jourdan Dunn: not only is she fabulous, she's so much fun to work with!", so much so that when doing her make-up she always uses the Beautiful Skin Foundation, Super Nudes and other essentials from the Pillow Talk collection. And who better than Twiggy, the iconic top famous for her doll eyes, to wear the new Pillow Talk Push Up Lashes! in Dream Pop with a long-lasting lengthening effect for dreamy lashes?
To amplify the wow factor of the campaign and the customer experience for those who purchase the Pillow Talk collection, Charlotte Tilbury Beauty is preparing to embark on a journey into the Metaverse.
"I love to innovate: I do it routinely with product and technology, and here I am ready for my virtual beauty wonderland Pillow Talk Party too! As an artist and an 'inventor' I have always seen and believed in 'magical worlds' and it is now really exciting for me to bring them to life through technology; I have been working in my technology lab with my super team of engineers, data scientists, analysts and digital product designers to create a unique virtual beauty universe. Over the past few years we had already introduced virtual testing and consulting tools and many tech innovations into my Foundation Finder, but now we have developed Pillow Talk's most incredible, truly immersive 360-degree digital universe so that everyone, everywhere can join my Pillow Talk party! As I always say, dare to dream it, dare to believe it and dare to do it!"
The result is an immersive experience for everyone who joins the Pillow Talk Dreamscape, created in collaboration with the experiential e-commerce platform Obsess. Once inside the Pillow Talk Party Virtual Beauty Wonderland, users will be able to explore the shop and purchase Charlotte Tilbury skincare products and the iconic Pillow Talk, learn new tips for the correct application of the products, play 3D games, view exclusive content and have the opportunity to share this special moment through the "Shop with friends" function. The surprises continue thanks to an updated, innovative and engaging UX: users will be able to touch the 3D products, which, once picked up, will move in front of their eyes, adding a new dimensionality to the digital sphere and a series of exclusive video contents linked to the Pillow Talk Party project, with behind the scene interviews and live masterclasses with the brand's Global Pro Artists. But that's not all, because each consumer will be able to unlock a mini Pillow Talk Push Up Lashes! Mascara, and will also have the chance to win the complete Pillow Talk collection by taking part in the "What is Pillow Talk to you?".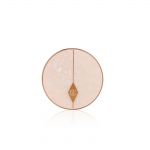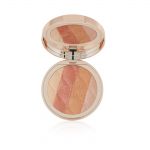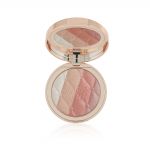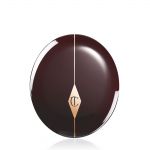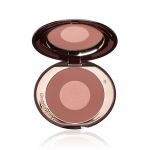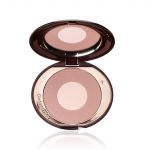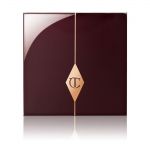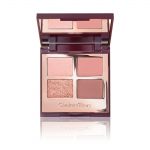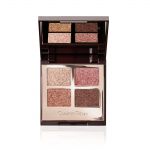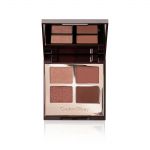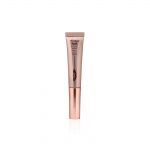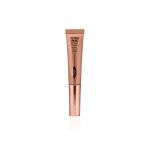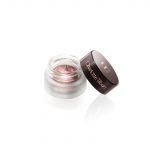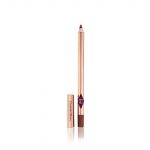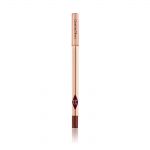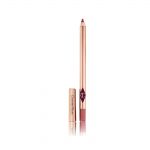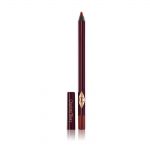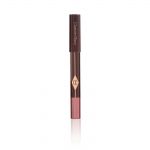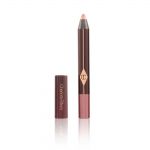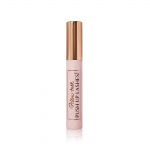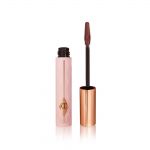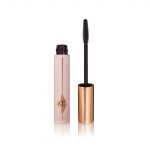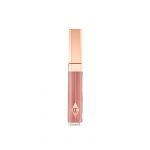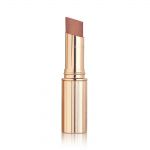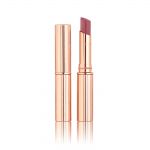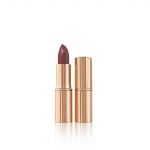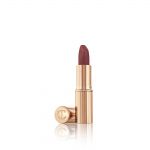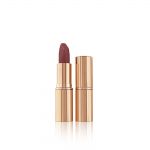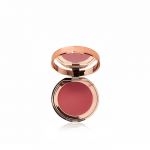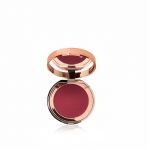 All the items created by The Queen of glow are waiting for you on the brand's website. While exploring the Pillow Talk Party Virtual Beauty Wonderland and get the chance to receive tips to improve your beauty routine, the 3D volumetric avatar of the Queen of Beauty Charlotte Tilbury just click here, scan the QR code and the magic is done!