Naomi Campbell is the first ever global face of Pat McGrath Labs
The two icons of the fashion system launch their collaboration with the new collection "Divine Rose"
They met for the first time in 1994, on the set of a photoshoot for i-D magazine. Their chemistry was immediate and, since then, Pat McGrath and Naomi Campbell have made fashion history by taking part in fashion shows, editorials and creating some of the most beautiful looks ever. Friends, sisters, partners and, from now on, something more. Naomi Campbell has just been named the first-ever global face of Pat McGrath Labs.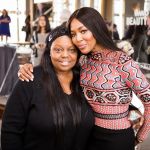 It's an absolute honour to be the new and first official face of Pat McGrath Labs - Revealed the top model - Pat is my chosen family and an undeniable creative force in the beauty business who has been in my life since the early stages of my career. Pat has created a line that brings fantasy and glamour back into our daily lives and makes us dream again!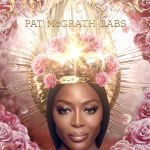 The new collaboration coincides with the launch of the DIVINE ROSE collection, a series of shades and pigments for eyes and lips inspired by floral patterns and the delicate colour of petals. The proposal includes
MatteTrance Lipstick
,
LUST: Gloss
and
PermaGel Ultra Lip Pencil
, but, above all, the eye palette
MOTHERSHIP VII DIVINE ROSE
and the limited edition
MOTHERSHIP VIII DIVINE ROSE II
which debuted during
Paris Fashion Week
in January, when the make-up artist used their shades of pink, brown and golden touches to create the beauty looks for
Versace
,
Prada
and
Maison Valentino
.
The DIVINE ROSE collection will be available on www.patmcgrath.com from 29 May 2020 and in Italy from July 2020 exclusively at Sephora.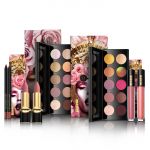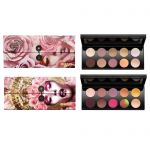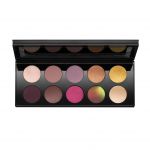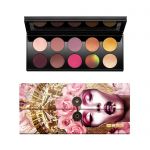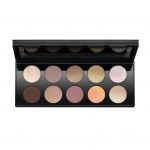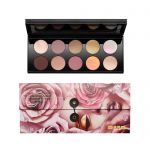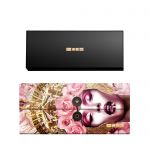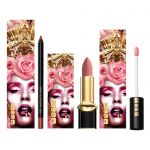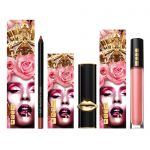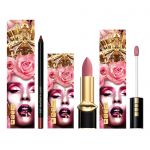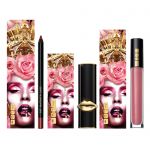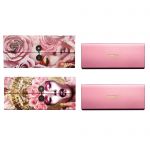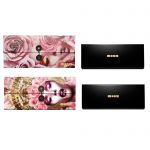 The launch of DIVINE ROSE is celebrated in a video where Shakespeare's verses intersect with Naomi's images as the queen of roses. The collaboration with the iconic model will also feature the virtual project PAT McGRATH LABS Masterchat™ Series.