The astrological season of Cancer has started
How it will affect the other signs and what the astrological events will be during this period
Welcome astrological season of Cancer! Bye bye Gemini season, now the vibes have definitely changed. During this new astrological season we may feel less overwhelmed and more withdrawn, relaxed and emotional.
We have just come out of a busy Gemini season: eclipses and Mercury retrograde have definitely helped bring drama and hassle, but now the worst is over! Cancer season vibes are very discreet and chill, so this is going to be a great month to kick back and pause some hectic situations. Breathe in - breathe out, don't stress yourself out, enjoy the little moments and everyday situations that surround you.
Cancer is absolutely the sign of home and family. If you want to renovate your spaces and give a creative twist to the home, this is the best time to do it. This astrological season will make you want to feel truly at home, at 360 degrees, creating a hospitable and tailor-made environment for you. It will also be a great time to focus on family and loved ones. Call that friend you haven't heard in a lifetime, enjoy a walk with your parents and cultivate your affections, you will feel very good.
The only negative aspect of this period is that Cancer energy can make us a little nervous. Being ruled by the Moon, Cancer is known for being moody and not knowing how to manage their emotions better. This leads him to withdraw into himself and not to face situations with his head held high, but to repress until the explosion. One aspect we can all work on this season is therefore to try to be more open with others, speaking serenely and without delay about our feelings.
Some celebrities born under this sign are Lana Del Rey, Solange Knowles, Ariana Grande, Lindsay Lohan, Jaden Smith and Selena Gomez. What unites them? The look that expresses a romantic nostalgia and melancholy and the unique sensitivity they put into their art.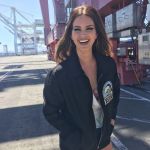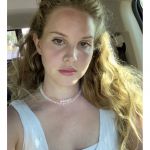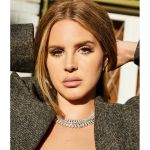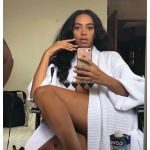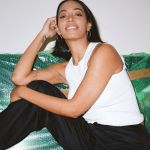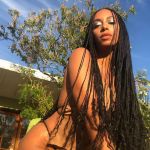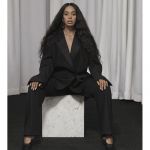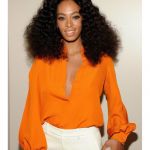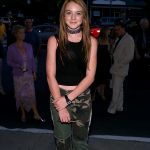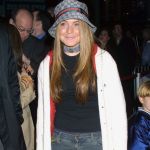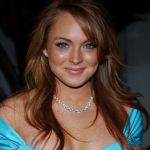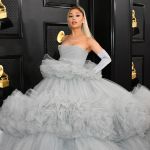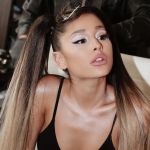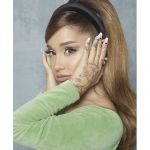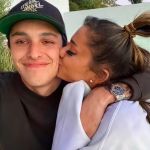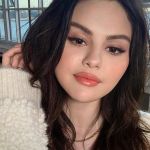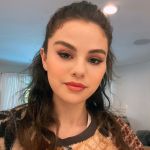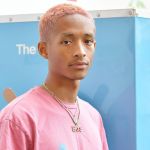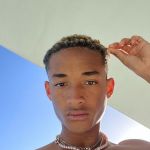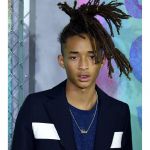 The water signs Cancer, Scorpio and Pisces will live this astrological season in a big way, finally feeling "at home". The cardinal signs Aries, Libra, and Capricorn, on the other hand, may have trouble staying afloat. All this emotionality is not for them.
Happy Cancer season everyone!