The astrological season of Aries
The energy of the fire sign will get over you and feelings will be the focus of attention
After a long winter, spring is finally here! In addition to bringing fragrant flowering trees and more pleasant temperatures, the summer offers us the opportunity to start all over again. It is no coincidence that it coincides precisely with the beginning of the Aries season ("initiator" sign par excellence) and the new astrological year.
This season, our drive and determination will be at the top and we will feel ready to do whatever we have in mind. The energy of the fire sign will push us beyond our limits and motivate us to move forward with our ideas. If the season of Pisces has given us the tools to think about creative projects and how to make them, the season of Aries is the ideal time to put them into practice. The Sun in this sign puts the focus on ourselves, our desires and encourages us to find a way to satisfy them, to try to reach more and more the best version of ourselves.
Aries is a strong and courageous, combative and determined sign. When we talk about Aries, one of the first characteristics that come to mind is its competitiveness, often considered negatively. In reality this is not always the case. A little selfishness can come in handy when we are intent on chasing our dreams. So, for this time at least, put your needs, wishes and goals first.
This Aries season also gives us two important dates for feelings: on March 23 Mars leaves the sign of Gemini to enter Cancer; beware of impatience and passive-aggressive reactions that will get you nowhere; take big breaths at least until April 6 when there will be the Full Moon of the month in Libra, the most relationship-oriented sign of all. Finally, don't forget also to love yourself*! Self-love is one of the main themes of this month, so take advantage of the strong Aries spirit and let yourself shine.Some celebrities born under this sign are Sarah Jessica Parker, Lady Gaga, Pharrell and Kourtney Kardashian. What unites them? Their being charismatic leaders, with a nice temper and a strong and clear voice.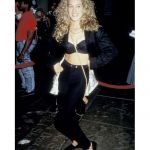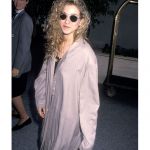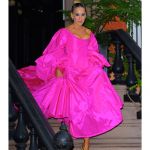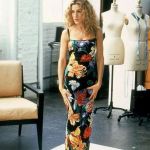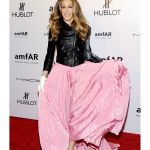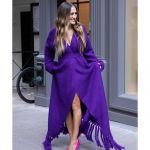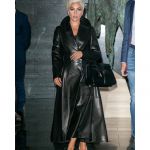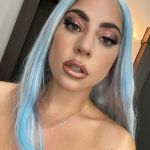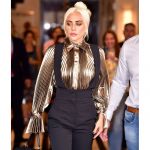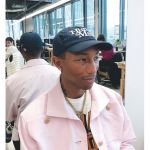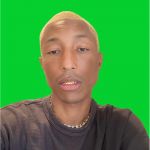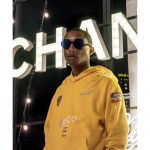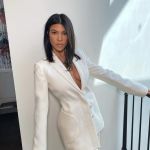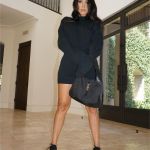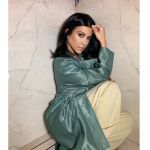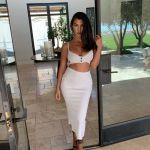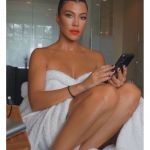 Happy Aries season and a happy astrological new year to everyone!