The astrological season of Aquarius has started
How will this air sign affect the first months of the year?
From today, we can definitively say that the Capricorn season has come to an end. Bye bye pragmatism typical of this earth sign, we are now officially in the Aquarius season and the mood is completely different: social life and extravagance everywhere!
The Aquarius season will last from January 19th until February 18th and is one of the 12 astrological seasons that follow each other every year and which influences us in relation to the way the sign expresses itself. This season will be like a breath of fresh air, with negativity reduced to a minimum and concentration only on positivity: an excellent time to achieve your goals.
The sun in Aquarius teaches us to create more space in life for the things that we are passionate about and that make us feel good. It invites us to give that novelty a chance that makes us turn up our noses a little, convinces us to take a risk and see what happens. In short, to go beyond the limits, with the conviction that a lot, like a self-respecting Aquarius, we will always fall on our feet. During this period we will feel a great desire to spend time with friends, to share, to meet new people, to have deep and personal conversations with people who are on our wavelength star, abandoning small talks. It talks to us about chill, obviously without forgetting our duties. For example, why not check the to do list while sipping a glass of wine? Relax, take it easy!
Celebrities born under this sign are Harry Styles, Alicia Keys, Paris Hilton, The Weeknd and Justin Timberlake. What characterizes them? Certainly their unique artistic expression and free and independent way of thinking. They are the real trendsetters of the zodiac!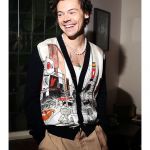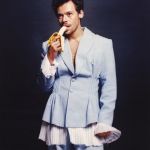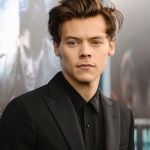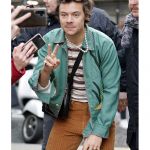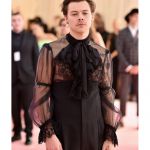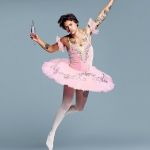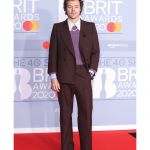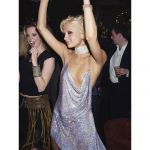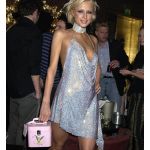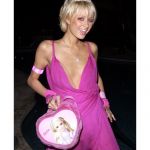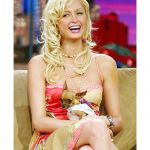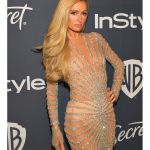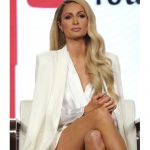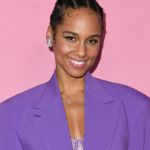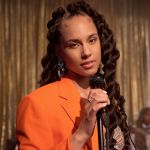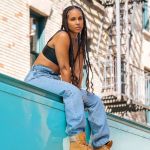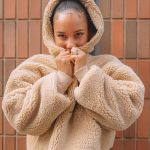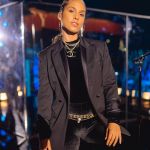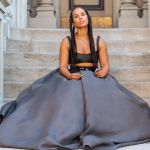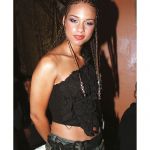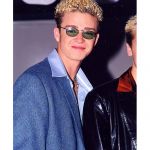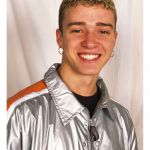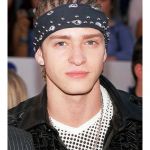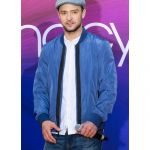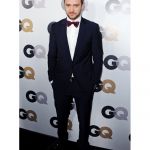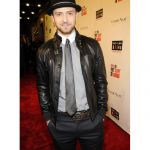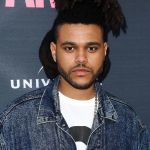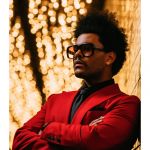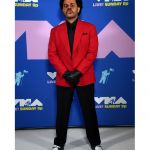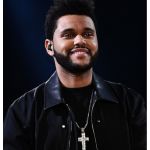 The signs most involved in this astrological season are undoubtedly the air signs: Gemini, Libra and, in fact, Aquarius who will fully benefit from this new energy, inaugurating a very positive period for them. The fixed signs Leo, Scorpio and Taurus, on the other hand, may feel more tense than usual: these vibes confuse you and make you feel a little awkward. In any case, whatever your sign, happy Aquarius season everyone!