5 emerging female artists to keep an eye on - #4
Save these names: Amber Simone, Nana Fofie, Lili Kendall, Ginevra e HÅN
They love soul or Scandinavian sound, they are young, talented and they knew from an early age that music would be their fate. Their songs are engaging, emotional. Each girl has her own personality and her own musical style, each artist reveals her uniqueness to us. Amber Simone, Nana Fofie, Lili Kendall, Ginevra and HÅN are the perfect soundtrack for this strange summer.
Amber Simone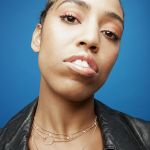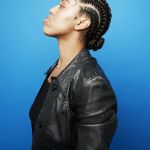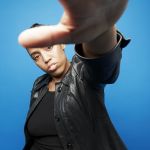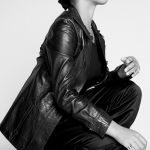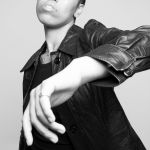 Amber Simone is one of the most interesting young British singer-songwriters of the moment. Her first singles (Violet Light, Throwing Arrows and I'm Feeling High) were supported by BBC Radio 1, Rankin who cast her for their VERO Live Sessions and John Legend who invited her to join him on his UK tour. The soulful, gender fluid voice of the artist who grew up in Hertfordshire goes straight to the heart, revealing the influences of music giants such as Sade, Michael Jackson and The Police. Listen to her debut EP, titled For Those Moments and released in April 2019, and you'll discover a talent you can no longer live without.
Nana Fofie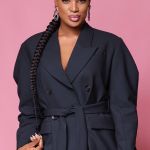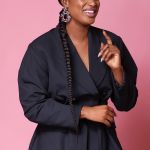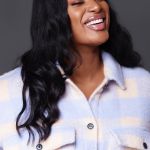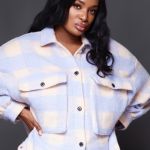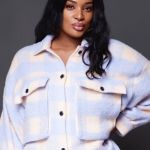 Her contagious and joyful afro-pop combined with R&B vibes helped attract over 10 million streams and 250,000 monthly listeners on Spotify, as well as the attention of Nicki Minaj, who invited her to open the Amsterdam stage of The Nicki Wrld Tour. Nana Fofie comes from a large family with an important musical background which encouraged her to develop a deep passion for music from the early age of five. Her idol is Lauren Hill and, like the former leader of The Fugees, she has talent and a strong connection with her Ghanish-Dutch roots. That's why she chose to use her mother tongue in her latest single, Yeno Ntem, which Nana describes as a "feel good summer jam that is all about good vibes, laughter and having fun with friends and family."
Lili Kendall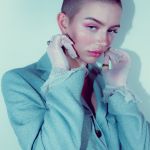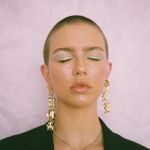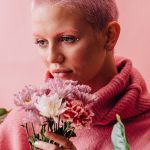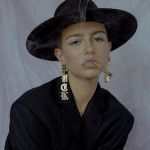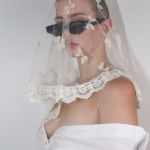 Lili Kendall fell in love with music straight away when her parents gave her a guitar when she was 12. Once she learned just a few chords, she realized that music was her natural form of expression. Inspired by artists such as Frank Ocean, Amy Winehouse, Lauryn Hill, Stevie Wonder, Erykah Badu and Ari Lennox, she moved from Brisbane, where she grew up, to Los Angeles, to reinvent herself and let her talent grow. Here, she composed her first LP, Love, herself, a work about transformation and healing, exploring love, life and empowerment. Lyrics like "Don't let them cheapen your love / you can give it all to yourself if you want to" are a hymn to being completely yourself, regardless of the risks. Lili's hypnotic voice, emotional and captivating lyrics and evocative rhythms playing between soul, R&B and pop make Miss Kendall one of the most interesting talents of the moment.
Ginevra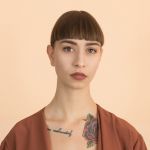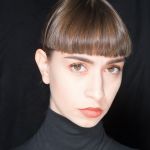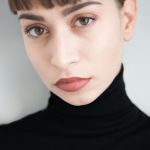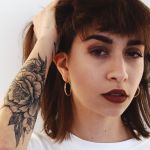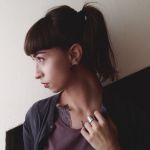 Many people know Ginevra Nervi for the many soundtracks for TV series she created over the last years: from L'inspettore Coliadro to Il Commissario Rex by Manetti Bros, from Il Processo to Il Cacciatore up to the recent Curon, Netflix's latest Italian project. But the Genoese artist hides much more. Her musical roots can be traced back to the New Wave and Synth Pop, with deep influences from Northern European electronic music as her latest single P!2 can prove it. The track is a hypnotic journey, a stream of consciousness recalling the sound of Bjork and FKA twigs.
HÅN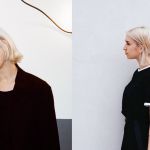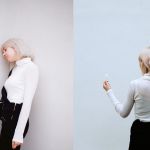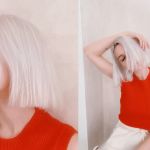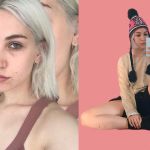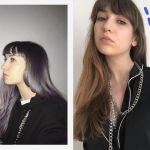 HÅN music has the power to transport you into a dreamlike, suspended, Nordic, but captivating world. Her delicate, ethereal, almost ethereal voice moves on dream-pop sounds rooted on refined electronic arrangements, made of synths and drum-machines. The project of Giulia Fontana, singer and musician from Desenzano del Garda, is refined, sometimes melancholic, the kind of sound to abandon and find yourself. Born in 1996 and grown up listening to Radiohead and Enya, but also Paramore's pop-rock, the young artist made her debut three years ago with The Children, a four-piece ep with as many remixes, which gave her the attention of the international press, the participation at important festivals like Primavera Sound 2019 and the opportunity to be the opening act for Cigarettes After Sex and Lamb. HÅN describes her music as dreamlike, detached from everyday life, but with a concrete side too, and confesses to being inspired by the Scandinavian indie-pop mood also in terms of aesthetics:
I like silver make-up, even though I'm not very good at make-up, I'd like to learn more. I like geometric make-up, made with only clean lines... I love velvet and I realized that I always wear shoes with very high soles. I have a grunge style that I combine with less dark things.
Her latest single is called Gymnasion and it's a mysterious and dark mood song developing into a captivating pop melody that immediately catches you. If you love the atmosphere of What Else is There by Röyksopp or singers like Lorde, Aurora or Daughter, HÅN is the right artist to listen to.