"She Kicks," the first book entirely dedicated to women sneakerheads
Available Dec. 1
The world of sneakers, from the tops of major brands to sizing, is an exclusive men's circle that has for too long made the mistake of not taking into account and giving due importance to women, their tastes and needs. In recent times, figures such as Aleali May and Melody Ehsani have been trying to subvert the situation, proving that beyond platform and a splash of pink there is much more. The two creatives and many others are among the stars of She Kicks, a new coffee table book published by Studio 96 Publishing that celebrates women executives, designers, marketers, athletes, entrepreneurs and influencers who have made an impact in the sneaker industry. It was written by Nav Gill, former editor of Hypebae, and Sanne Poeze, founder of @girlonkicks, who wrote it, offering an unprecedented perspective on the people and products that have advanced sneaker culture, selected based on passion and experience:
"Having worked in and been passionate about this industry for so long, it was crazy to me that no book about women. in sneakers ever existed before this. There are loads of great books that chronicle sneaker culture through a male lens, but nothing by and for women that speaks to their creative and artistic sensibilities."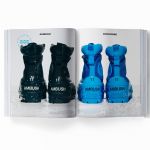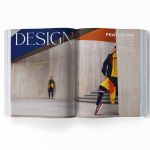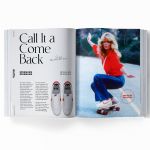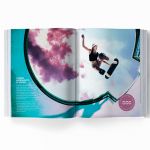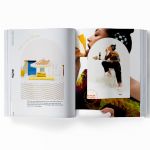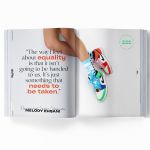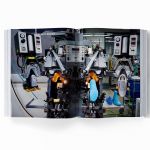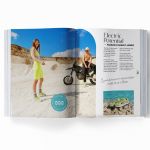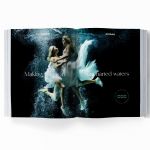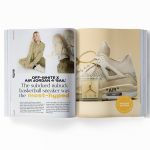 Flipping through the pages of the book, which are divided into Design, Collab, Making History, Retail, and Future-Proofing, readers will discover beautiful images, new details, and even explore the backstories of famous collaborations such as Melody Ehsani's Air Jordan 1 or go back in history, for example to the Nike Air Mag that Tiffany Beer made for the film Back to the Future. She Kicks is a true word-and-picture journey into the role of women in the world of sneakers, including innovative concepts, legendary kicks, and fascinating portraits of the industry's best and most talented creatives.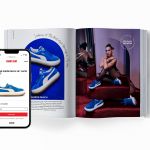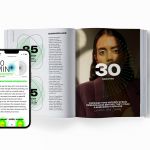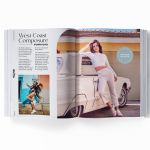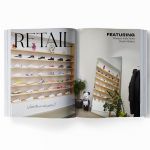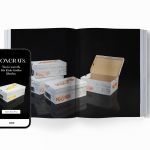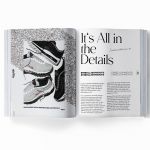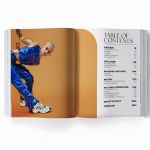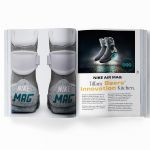 The plus? The book, as is characteristic as to Studio 96 Publishing's projects, guarantees a truly interactive experience. The cornerstone of Studio 96's technology, in fact, are Live Images, which are printed images within the book that can be scanned with a smartphone or tablet using the S96 app, directing users to a link related to each photograph. Readers simply scan the images in the book to discover new products, access exclusive content, join the community, win giveaways, acquire NFT and more. All special details that make She Kicks much more than just a book, but a kind of ticket to explore the sneaker universe and join a community of female sneakerheads with whom we can share ideas, passions, and maybe even some wishlists of the kicks we would like to add to our collection.
She Kicks will be on sale December 1 on the Studio 96 Publishing website for $95.