I migliori capi activewear per allenarsi a casa
Per tenersi in forma e dare un upgrade al proprio look da allenamento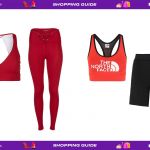 We all know that in this period of quarantine, with the necessity to stay at home 24/7, it is not easy to have our own daily routine, but this could also be an opportunity to devote a little more time to ourselves and to many activities that can be easily performed at home.
In moments of boredom in fact, after having scrolled through our phones for hours looking for a new yoga tutorial, it is easy to lose hope and indulge in small temporary pleasures such as eating an entire pack of biscuits in front of the TV series of the moment.
It is normal to feel a little guilty after this "bad behavior", but the remedy can be easily found in a in-home workout session. The good news is that almost any type of training can be carried out safely at home, opting for bodyweight exercises that do not require huge equipments. Yes girls, training at home works exactly as much as the one done at the gym - especially with a cool and functional outfit that gives the right energy and motivation but also has the functionality for an effective training.
After finding the right workout for you here, take a look at the guide with our favorite activewear brands, perfect for a workout at home!
NIKE YOGA LUXE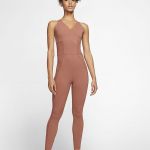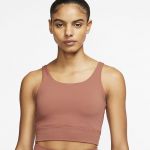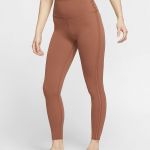 LULULEMON BRA LIGHT SUPPORT & PANTS DIAMOND DYE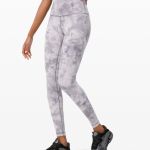 CARBON38 x ADAM SELMAN SPORT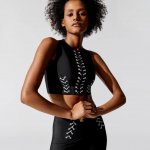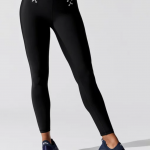 NO KA'OI OVERALL & TOP-SHORTS SET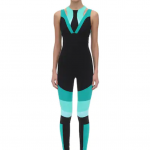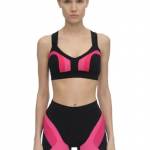 ADIDAS CROPPED COTTON SWEATER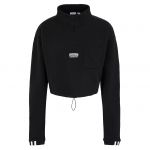 REEBOK x VICTORIA BECKHAM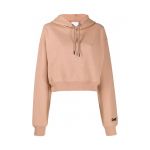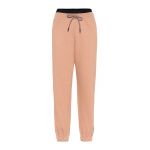 THE NORTH FACE BRASSERIE & SHORTS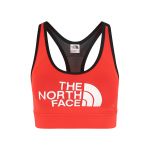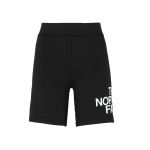 YEAR OF OURS RIBBED VICTORIA V BRA & PANTS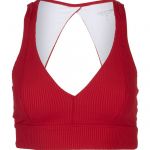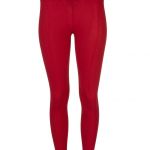 nss G-Club SPECIAL TIP: Yoga Mat Nike Fundamental