JLo Beauty: the beauty brand by Jennifer Lopez is coming
JLo announced her collection that will include make-up and skincare products
Update 07.01.2021: The first JLo Beauty line consists of 7 products that range from skincare, with face masks, serums and face creams, and approach the world of make-up with the Complexion Booster. The collection is now available on the Jlobeauty.com website, unfortunately only in the US for the moment. We look forward to it in Italy!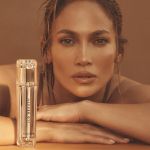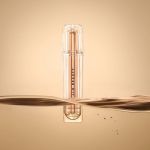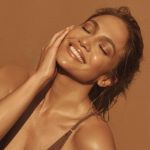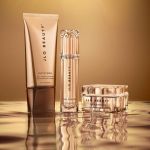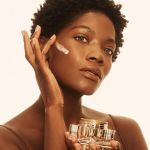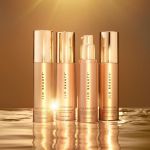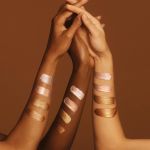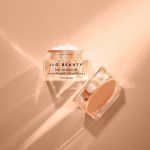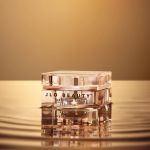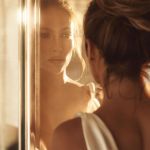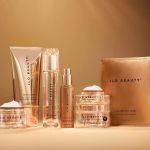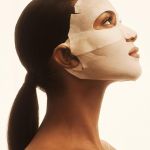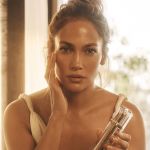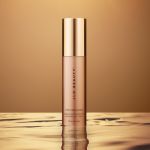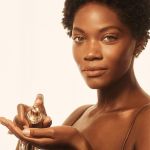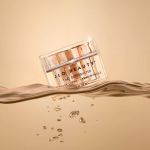 Jennifer Lopez is about to join the world of beauty. Rumors about a secret project have been running for several months and now the star has revealed the mystery by posting a selfie with a very glowing makeup highlighting her tan, accompanied by the phrase "Sunset glow... #JLoBeauty coming soon."
I will be coming out with a skincare line. I've been working on it for a long time, because I don't want to put [just] anything out. - She mentioned a couple of years ago - I want it to be something that encompasses all the things I've learned and all the secrets I have. And it doesn't have anything to do with needles.
Following Rihanna, Kylie Jenner, Lady Gaga, Selena Gomez, Millie Bobby Brown and the 2018 collaboration with Inglot Cosmetics, Jenny from the block is finally ready to launch her beauty brand which should include both make-up and a range of skincare products. It seems that the application for trademark registration presented by the singer last December at the U.S. Patent and Trademark Office refers to "skin moisturizers, skin cleansers, beauty masks, non-medicated skin serums and face and body creams". Judging by pic announcing the new project, however, we can expect that JLo Beauty's proposals will be full of bronzers, brighteners, eye shadows, lip gloss, eyeliner and everything you need to recreate the look of the beautiful Jennifer.