nss G-Club Shopping Guide: hair clips
A cool and useful accessory for all kinds of hair
Everybody knows that we, as girls, care a great deal about our hair, we love to take care of them using the right shampoos, masks, and products to make our hair soft and healthy. The truth is, even when we wake up thinking "today my hair is perfect!", for most of us keeping neat hair all day can be a real drama: wind, rain, pollution, stress, and many other elements can make our hair styling messy and difficult to control.
An alternative remedy to the classic ponytail or life-saver braid, in the worst cases of "bad-hair day", is to use hair clips. Besides being useful and having this magic function, hair clips can give a shiny twist to a basic outfit, create a perfect match with makeup and accessories, and add a tiny decoration to our look.
Below you can find a little shopping guide with a selection of hair clips from different brands for all tastes, budgets and personalities.
PRADA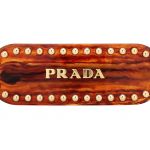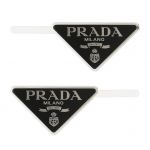 Prices: 250€ - 300€
Shop
here
GUCCI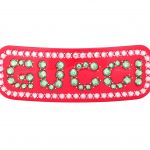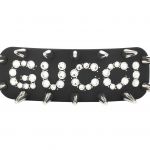 Prices: 650€ - 690€
Shop
here
MM6 MAISON MARGIELA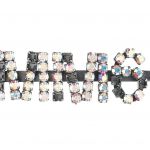 Price: 150€
Shop
here
ASHLEY WILLIAMS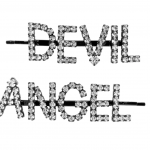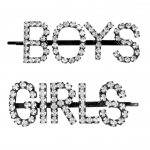 Price: 115€
Shop
here
TOPSHOP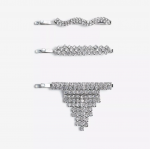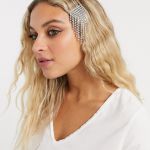 Price: 23€
Shop
here
& OTHER STORIES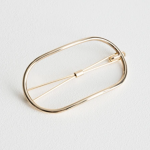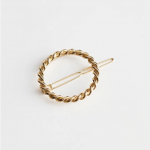 Price: 9€
Shop
here