5 Instagram accounts to follow for mindfulness and motivational contents
To reconnect and live a balanced relationship with reality
We are always looking for unsolicited advice, it all depends on when this gets to our ears. Never as this year the web and social have turned out to be happy islands where you can find thousands of tips on how to better deal with multiple situations, keep calm and reconnect with yourself. Interesting as the famous practice of mindfulness, which is based on focusing on the present rather than on the future or the past, has proven fundamental not to lose contact with themselves and with the present, as well as a cure-all to change the point of view on daily events that risk to upset our subtle balances. Mindfulness is basically a principle for finding a balance and keeping motivation high in a healthy way, identifying your goals and taking awareness of your being and what are the strategies that work for us, to feel good, to continue to enjoy this valuable information that can definitely improve the quality of life, nss G-Club has selected 5 profiles to follow to have a firm point, a security, a reference to which to turn so as not to lose motivation and live serene.
Meglio Adele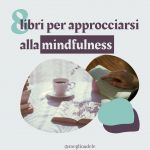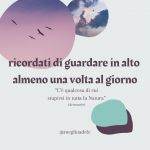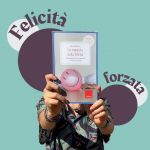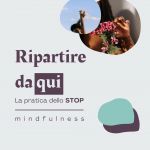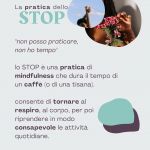 A girl who shares passions, successes and failures helping others through her experiences: @meglioadele is the profile to follow for mindfulness and psychology tips related to salient issues in the world of young people, especially concerning fears, anxieties and self-care. With simplicity and a pinch of ingenuity Maria Adele involves her followers through stories, reels and direct, but above all with attention to detail and attractive infographics. A must to always have an expert point of view with spontaneity and a smile.
Beaming Design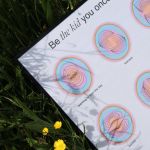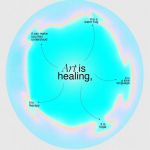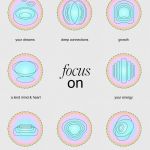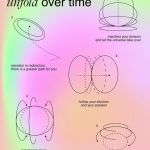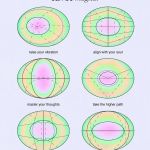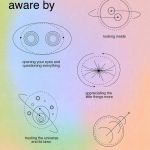 Colors always in palette, extremely linear style and sensitivity to the needs of the human mind: @beamingdesign is the mindfulness profile to follow in those days when everything seems lost, and not even a chat with a loved one seems to work. Curated by Marilyne Verschueren, a Belgian visual designer, content is so geometrically symmetrical to seem at times corporate presentations, a true treat for visual symmetry lovers. The profile speaks to followers of inner well-being, priority, positive scaling, trust in the passing of time and many other topics at the center of mindfulness.
La Cultura Positiva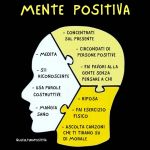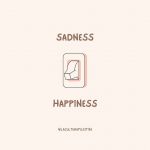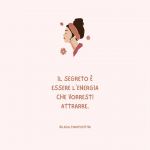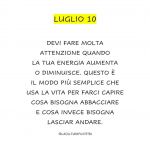 Often the first thing you do in the morning is to unlock your phone and access Instagram. Imagine reading first thing in the morning a motivational phrase, which will cheer up expectations and start the day. Even though aphorisms were a Boomer thing before Boomers were identified as such, La Cultura Positiva is an Instagram profile that publishes daily motivational phrases that can really make a difference in starting or giving a little push to the day. The important thing is to be inspired.
The Happy Snapshot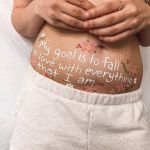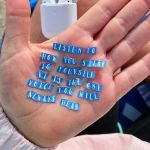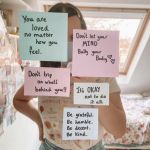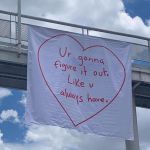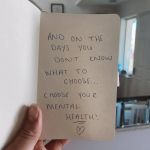 If crazy design, color and emotional inspiration came together in a single page, wouldn't you follow it? Yes, that's why the page The Happy Snapshot is the perfect place to find so much positivity through motivational phrases, to better live the present, give yourself time and focus on your priorities. The graphic approach of the content is really impactful, the collection boasts both graphic designer productions and images taken by users from around the world depicting motivational graffiti or street works of art.
Vivi Positivo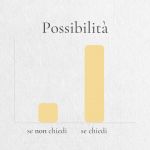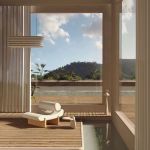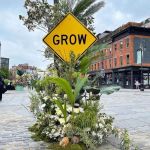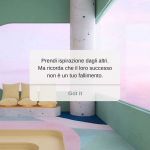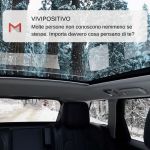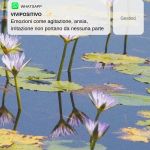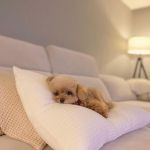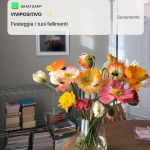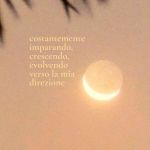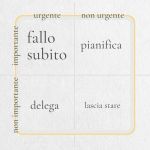 Receiving emails and messages at a fast pace every day can be stressful, but if we received reassuring and positive notifications instead, the effect would be different. In a world where everything flows extremely fast, @vivipositivo_ creates space and time for ourselves. A profile to follow for quick positive reminders, food for thought, cuteness and a pinch of irony: in short, everything that in an ideal world we would like to see on social media every day.