A new books boxed set is coming for all Euphoria fans
The perfect gift while waiting for the new episodes of the series
If the special episodes released last Christmas haven't soothed your Euphoria's addiction and the new season is apparently still too far away, then you will love The Euphoria Books: S1 Boxed Set. A24, the New York-based production company behind the show's success, has announced the coming of an 8-volume boxed set, each dedicated to an episode from the first season of the HBO series.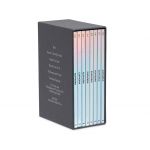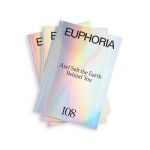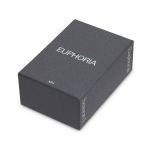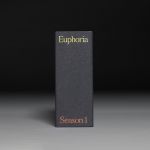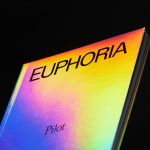 In more than 1,000 pages are included the scripts and images of each episode, interviews with cast members such as Zendaya and Barbie Ferreira, behind-the-scenes photographs shot by Jacob Elordi and Maude Apatow, sketches from Hunter Schafer's notebook and content from Sydney Sweeney's scrapbook. There are also exciting contributes from all the creatives who worked on the TV series that has shaped the beauty trends of the last few months, such as insights from set designer Michael Grasley, the secrets behind the scripts written by Sam Levinson and the outfits revealed by costume designer Heidi Bivens, or the inspirations behind the rhinestone-studded eyebrows, the glitter tears and the famous "the Jules clouds" created by make-up artist Doniella Davy.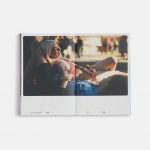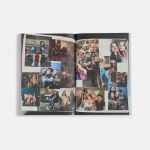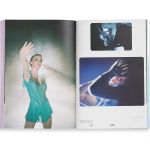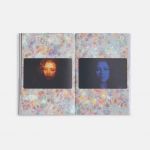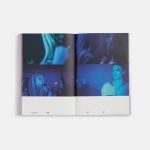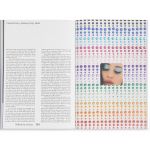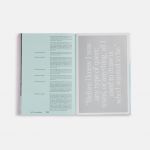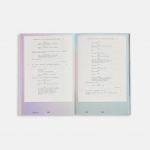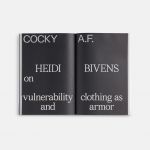 The Euphoria Books: S1 Boxed Set is available for pre-order on A24's webstore, where it will be sold for $98 USD starting April 27.