ZWEBTV is the web tv made by influencers
With brand new formats by the best Italian creators and talents
ZWEBTV is the first web tv entirely dedicated to Generation Z and Millennials. Online since June 1, 2020, the new channel recruited 16 of the most important Italian influencers, talents and creators from the world of IG, TikTok and Youtube who, each one within his/her own format, will talk to a collective fan base of 25 million followers, giving a unique personal point of view on lifestyle, latest trends, fashion, beauty, travel, technologies, video-games, food, music, gossip.
In Thank God It's Giulia Giulia Valentina will keep the audience informed about new international trends; Camihawke, featuring her friend Alice Venturi, will create a playful format on the world of food; Francesca Ferragni will focus on fitness; Giulia Torelli, the closet organizer and blogger of Rockandfiocc will talk about fashion, Giulia De Lellis and make-up artist Manuele Mameli will reveal beauty and wellness secrets. ZWEBTV will also give space to comedy with a reinterpretation of the great literary classics by Casa Surace's team or with Barty Colucci who will host his Scherzi a Barty.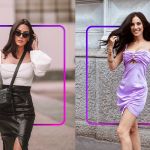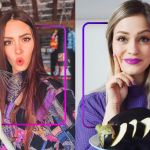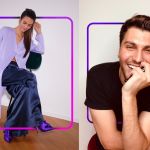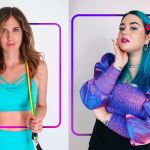 ZWEBTV is online, free, on demand, social friendly. Discover the world of this new web tv, press play.