Ella Mai's natural talent finds new ways of expression
The popular singer explores her creativity and personality with new Pandora ME jewels
Since she started singing in her bedroom doing Instagram reels in 2015, a time when creating content online and being a creator wasn't really a thing yet, she was doing her thing. At the time if someone noticed you, you were lucky and I feel extremely privileged and grateful, and that's what actually happened to her: record producer Mustard discovered her and decided to push her along his artist's roster and then signed her in his record label, 10 Summers Records, shortly afterwards. From Ella's early productions she started narrating her personality to the world from the American market to abroad audiences in a way that felt natural everytime, even when she won her first Grammy for Best R&B Song in 2019 with the single Boo'd Up, and with the same attitude she went on winning three Billboard awards, including Top R&B Artist in the same year. This Fall Ella is one of the four influent artists along Barbie Ferreira, Evan Mock and Gracie Abrams selected by Pandora to represent its new Pandora ME collection, designed to tell another chapter of freedom of expression and creativity through jewels in versatile and identitarian ways.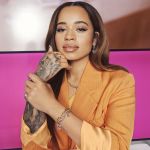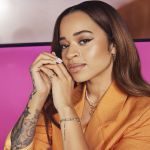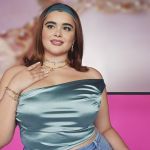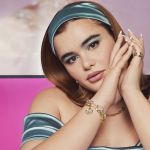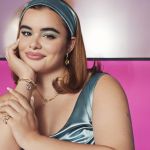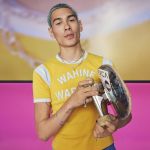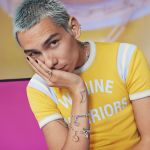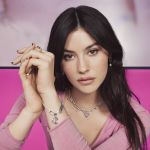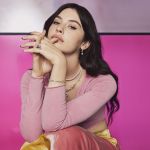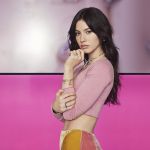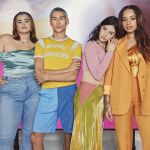 As we speak to the phone about freedom and natural flows, Ella tells us about her music and her creative routine:
In my work I have a lot of creative freedom. I don't have an actual creative routine, even though I like to sit down with a cup of tea and try to focus myself, because I have to be really focused to create music. Basically I see how I'm feeling everyday and if I feel like it I go to the studio I head there and see what comes out, but I assure you that whenever I feel the energy, the magic happens.
During her career she performed with Meek Mill, Ariana Grande, Usher and many more interesting names in the international music scene, heading to continuously grow and expand her talent. She is touring America and Canada at the moment and during this time things can go a little hectic when it comes to self expression and personal style, but if there's something she cannot miss to add up to every outfit is jewelry. Ella is a minimalist that believes in the power of little details to express oneself in the most personal way possible:
That to me is freedom, to be able to do what I love and tell the stories I want the way I want. I think it's the same for style, every individual is unique and should be free to express themselves in a unique and creative way by telling their story with what they wear.
Her personal vision of creativity matches perfectly with the Pandora ME collection core value, self-expression, a recurring motif for Generation Z and young millennials like Ella who have a vision of fashion that is cutting edge and encourages creativity. The new Pandora ME collection allows those who wear its jewelry to play with endless possibilities to show everyone one's true self customizing the new Burning Wings, Yin & Yang and The Eye, new evocative and meaningful medallions, as well as new links and pearl rows that come in a variety of ways to add even more personalization chances to styles.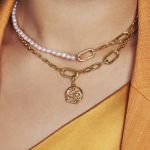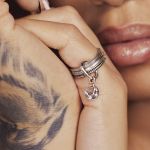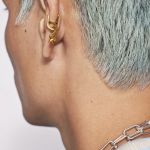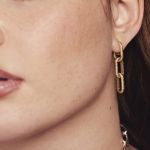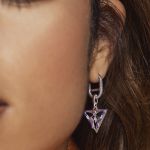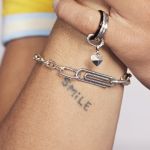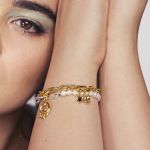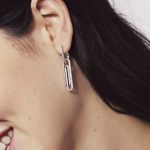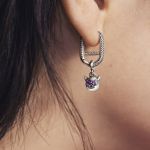 The AW2022 Pandora ME collection also debuts new 14k gold and sterling silver plated jewelry, along cubic zirconia pavé styles amplifying the available textures to play with and make jewels even more versatile. Ella, who is a silver girl but loves to mix and match materias as she tells us, is very keen on the new Filippo Ficarelli and Francesco Terzo's new collection and particularly loves the Pandora ME Double Link, one of the many new styles on Pandora's website, available in Europe from September 29.