The 5 essentials of the former Spice Girl Mel B
All the secrets of Scary Spice's girl power, to celebrate her 45 birthday
It was 1994. Geri "Ginger" Halliwell, Victoria "Posh" Adams, Emma "Baby" Bunton, Melanie "Scary" Brown and Melanie "Sporty" Chisholm answered to an ad in the English newspaper The Stage:
Streetwise, outgoing, ambitious, and dedicated? with the ability to sing/dance?
That's how the first girl band in history was born: The Spice Girls.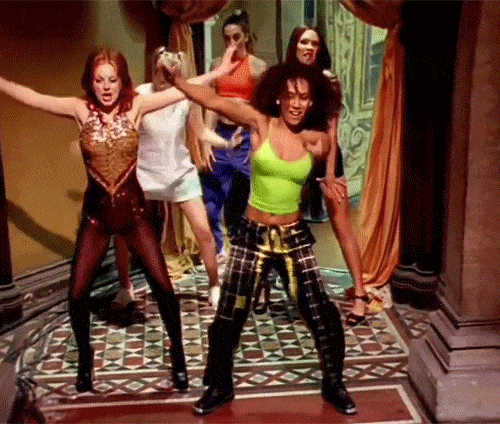 Their catchy songs, the
Girl Power
philosophy, their engaging videos and highly distinctive and recognizable
looks
have turned a group of strangers from the English suburbs into irresistible and irreverent pop icons. United, but different. Each of them had their own personality, amplified ad hoc by their stylistic choices. Emma was sweet and loved pastel outfits; Geri, with her mini dresses and red hair, was the most explosive; Victoria was the chicest; Mel C, with her tracksuits and passion for adidas and Nike, had anticipated the athleisure trend.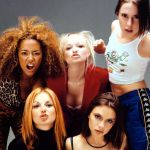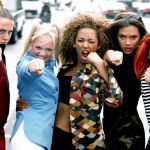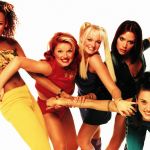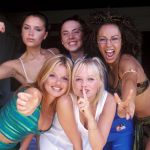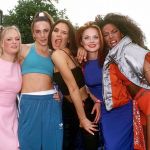 And then there was Mel B. She was the sassier, with her in-your-face attitude, the tongue piercing she showed in every photo and occasion, even with Queen Elizabeth. The one who not only turned the Bantu Knots into a trend but was one of the few celebrities who, even before hair shaming became a topic on the agenda, proudly wore her naturally curly hair. The same one that, when it came to animal prints, Scary Spice did not discriminate. Whether leopard, tiger or zebra she owned it in a coordinating set of top, jumpsuit or pants.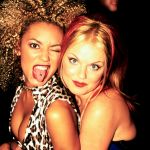 Even after the end of the Spice Girls, Melanie Brown seemed destined for great success. Her first solo song, titled
I Want You Back
, featured the collaboration of
Missy Elliott
and reached the top of the British charts. Then something went wrong. Among album flops, drugs, depression and many wrong relationships, Scary Spice's career hit a dead end. In the last few years, she joined the jury for
X Factor Australia
and
America's Got Talent
, but the press started talking about her again just for the reunion with the band. The ultimate hype moment in the new millennium? When she confessed in an interview that she had sex with Geri.
For us, however, she remains the cool, flamboyant, funny girl of the '90s. To celebrate her birthday, we remember her most beautiful looks and the essentials of her wardrobe.
Animalier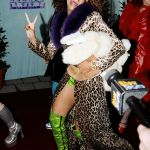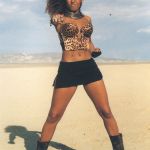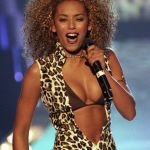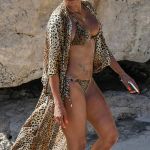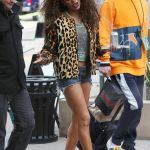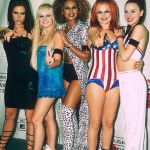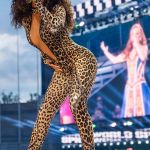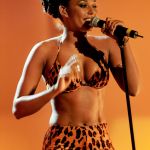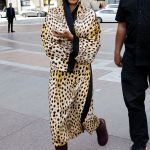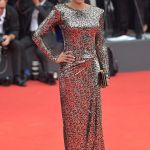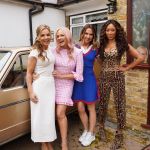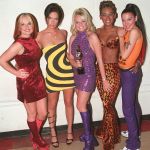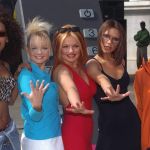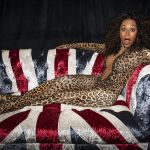 Bling Bling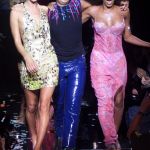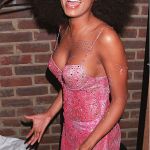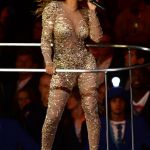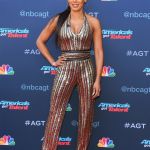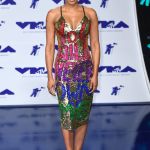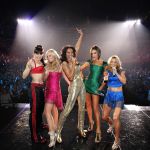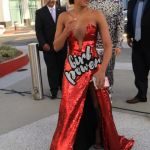 Acid Green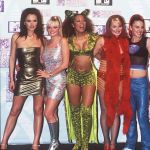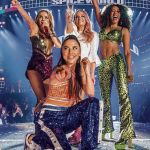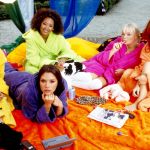 Tank Top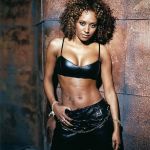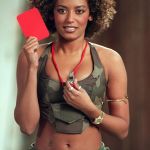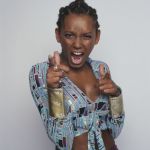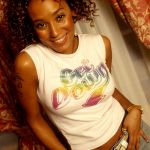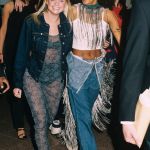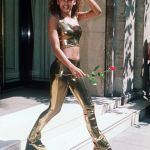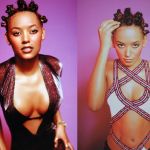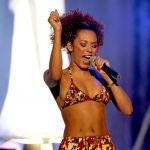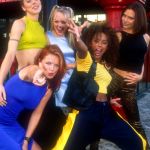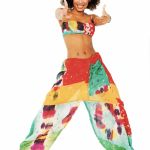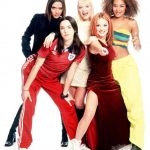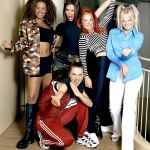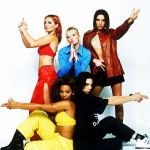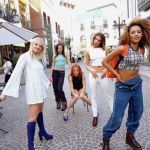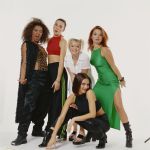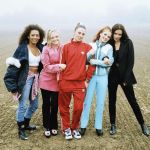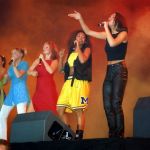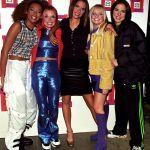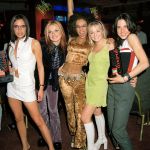 Jumpsuit