The fabric face masks to buy online
With original designs, often part of charity initiatives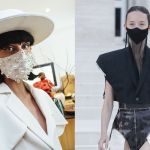 Over the last few weeks, our habits and our daily lives, and with them, also our way of dressing and thinking in terms of aesthetics and clothing, have radically changed. Among the new needs, at the moment, the daily use of the mask is making its way.
No longer as a protective barrier against pollution but, above all, no longer for purely aesthetic use - but against a new enemy. The mask is an accessory that we find as a purely decorative element in the collections and on the catwalks of the biggest brands of the fashion world, from Alexander Wang to Margiela, from Louis Vuitton to McQueen: from the masks that cover the entire face to the partial ones more similar to the shape of medical masks.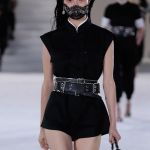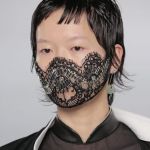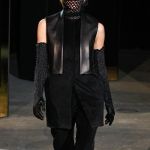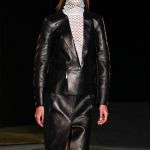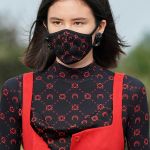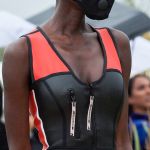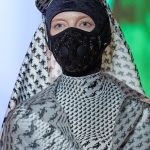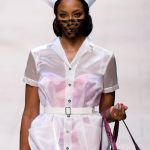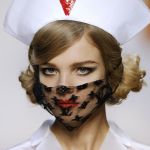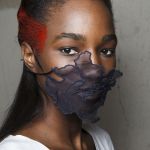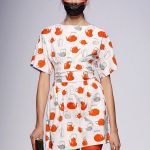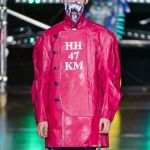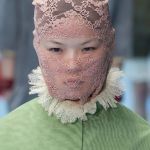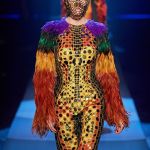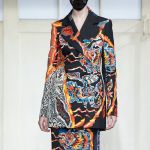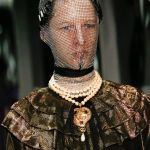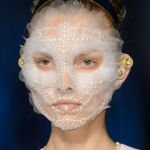 Certainly our priorities in terms of shopping and aesthetics are also influencing the fashion industry, in fact we went from a hectic life with constant social and work commitments, to spending the days at home 24/7. From the obsessive search for the perfect look in every detail - from the bag to the make-up, from the shoes to the hair accessory - to an interest in
simplicity
,
the
basic
,
the necessary
.
nss G-Club, therefore, has selected the masks with essential but refined designs, made with comfortable and reusable fabric, which can be found online - often linked to solidarity and charity initiatives. These include the masks of the Italian brand Reimiro, inspired by the ornaments worn by the ancient inhabitants of Easter Island, unique pieces produced by hand with 100% recycled materials; those with patterns in pastel shades by Helmstedt and those colourful with a bow by Collina Strada, free with every purchase from the brand's website.