The indiscreet allure of after-sex hair
Messy, post-coital hair is the trend of the moment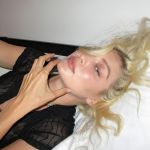 A few days ago, Miu Miu brought a group of faux intellectuals to the catwalk, young ladies in delicate silk longuettes with polka dots, tights over cardigans, high-necked jumpers and crystal-trimmed culottes. The bag that rested in the crook of her bent arm did not match the chaotic styling. She is the latest symbol of a bourgeoisie that is not bored or decadent, but openly flaunts its imperfections. It does not matter if it's a pair of tidy stockings, as when dressing in a hurry and in the dark, or dishevelled hair. Reworked by Miuccia, the flaw, the ugly, becomes interesting, even cool, showing, to paraphrase the concept of the FW23 collection, how fashion, design and the power of a brand can change the perception of things we think we know. So hairstyles with sections of unruly, tousled and messy ad hoc curls that are almost fluffy and reminiscent of what hair looks like just out of bed or after a long sex marathon become the latest beauty trend to follow. No longer bad hair in the sense of bad and awful. But after-sex hair or bedhead hair.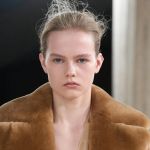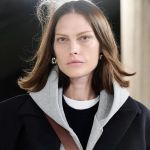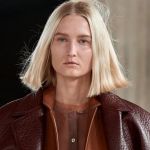 Nothing new, some will say. Who has not woken up with bad hair, frayed clothes and pillow wrinkles on their face? Here, you omit the second part of the description and add a sensual twist to it. In short, more slipped petticoats and less fleece pyjamas. Less Mayim Bialik and more Brigitte Bardot. The hair is in the style of the French femme, always tousled, sexy. Never unkempt. It's a mirror game where the naturalness of tousled hair is actually the result of artistry achieved with technical skill. To recreate Prada's fluffy hair, Guido Palau rubbed a balloon on the models' heads, resulting in an "electric" texture, or rather, this "sexture" If you do not have balloons to blow up, you can also achieve the same look by blow-drying the hair upside down to give it more volume. The next step is to work the hair with your hands and a texturising product, defining the strands between your fingertips to create a messy effect. Another technique? Spray some sea salt spray on damp hair and curl the hair with your fingers. Then blow-dry the strands roughly and twist them until the desired shaggy texture is achieved. If you are braver, you can try tousling the roots so that they look dishevelled, as if your head has been rubbed on the pillow for a long time.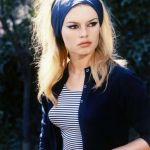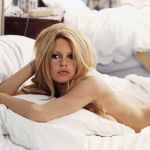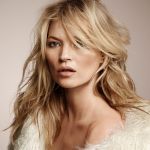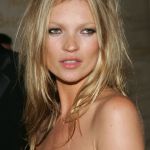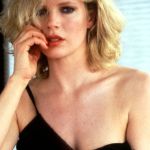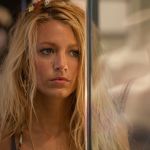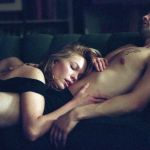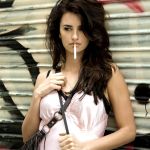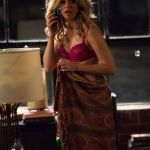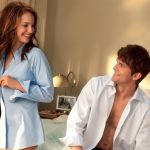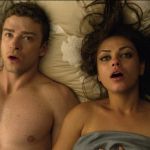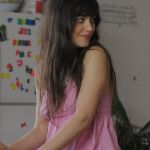 The after-sex trend does not just apply to hair, but also to make-up. It's the ultimate desire to look like we would after hours of sex with our partner: dishevelled hair, skin that shines like it's sweaty, flushed cheeks, smudged eyeliner and lipstick. Just think of the return of blushes with names like Orgasm or Deep Throat by NARS and the way they are applied indiscriminately not only to accentuate the cheekbones but also on the cheeks and beyond. All to create a post-orgasmic blush. Megan Bang, beauty analyst at WGSN, sees this trend as the rise of "anti-perfectionist" makeup among Generation Z, "a reaction to wellness culture fatigue and a rise in expressionism," but also "an aesthetic that matches the social reality around us." So people may be having less sex, but they increasingly want after-sex look.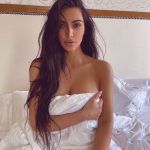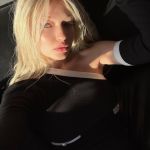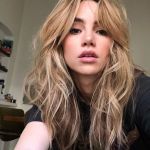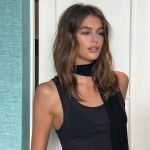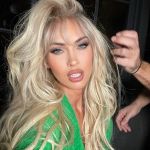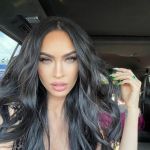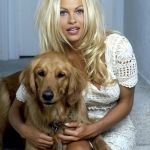 If in the movies the muses with tousled hair are Brigitte Bardot, Penelope Cruz, Kim Basinger, Pamela Anderson, Mary-Kate & Ashley Olsen, Julia Roberts and many others, off-screen the biggest fans are Kate Moss, Megan Fox, Suki Waterhouse, Sienna Miller and sometimes even Kim Kardashian. Those who prefer the trend are French women and lovers of the boho genre, which is making a growing comeback thanks to the series TV Daisy Jones & the Six.
Here a shopping guide, full of products with allusive names, for an after-sex beauty: