Guide to the perfect hair care routine after holidays
Step by step and shopping tips on products to repair damaged hair
There is nothing to do: damaged hair after summer is a reality for everyone. Frequent showers, wrong products, sun, chlorine, sand and salt, can dry the hair. The result? In September the hair is brittle, with split ends, no shine and, above all, no softness. But the good news is that - unlike the damage caused by frequent bleaching, hot styling, and chemicals that "break" your hair - the damage caused by summer environmental factors is repairable in short time.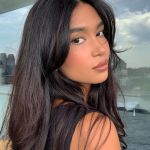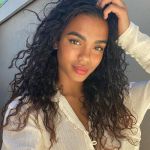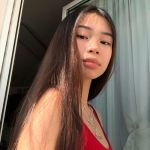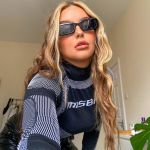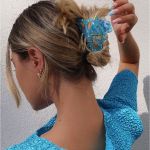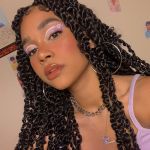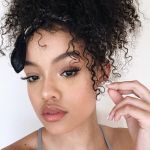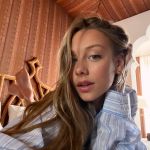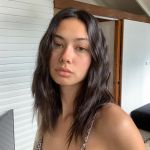 But let's start from the basics. For one thing, not all situations are the same and not all hair needs the same care: if you notice a rough feel, then it means you need to take action. Another test is to expose yourself to a light source and see if they reflect the light. Otherwise, the risk of damaged hair is very, very high. Furthermore, the longer the hair, the more the lengths have been exposed to years of sun, sea and chlorine and this means that they are undoubtedly more prone to deteriorate.
For those with curly, wavy or afro hair, it is important to remember that their hair is just as fragile as straight hair. In fact, curly hair is, by its nature, more porous than the others and this means that they are unable to retain large quantities of sebum, which is essential to soften and lubricate the scalp and to hydrate the shafts.
So, where to start? If the situation is "serious", certainly from a cut and a restorative treatment at the hairdresser. Among the options you can opt for the keratin reconstruction that restructures the hair fiber, recompacting the hair cuticles which, after the summer, are raised due to external aggressions. If, on the other hand, the hair is not so damaged you can ask for vitamin and amino acid masks that certainly restructure.
Nutrition is also essential to strengthen damaged and damaged hair: eggs and fish rich in omega-3s, such as salmon, but also dried fruit, a source of zinc, are essential for the health of the hair. At home, on the other hand, it is good to constantly follow a shock therapy to restore hydration, softness and shine to the hair with moisturizing, nourishing and restorative products.
That's why nss G-Club collected all the steps to follow and the right products to take care of your hair enclosed in a mini shopping guide.
1. CLEANSE
Use a delicate and at the same time nourishing shampoo. The goal is to hydrate during washing, i.e. the moment when the hair suffers damage to its hydration due to limescale. So use shampoos rich in oils and low in surfactants.
2. NOURISH AND HYDRATE
To restore softness and brightness to the hair, the ideal is a mask with nutrients, including shea butter, almond oil and oat, to be done a couple of times a week. It will take you 5 to 10 minutes after shampooing for effective results. How to apply it? After spreading a knob of product all over the hair, pull the hair back with pliers, and leave it on until rinsing.
Food supplements can also help overcome a lack of nutrients, vitamins, trace elements, and everything else you need to have beautiful healthy hair.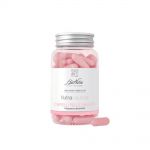 3. STYLING
It is better to avoid styling your hair as much as possible, especially hot styling. If it is unavoidable, when you dry them with the hair dryer, first pat them with a microfiber towel (instead of rubbing them) and use a low temperature (whether it is iron or plate) together with a spray or a thermo-protective serum to be applied before styling.
4. REFRESH THE COLOR
Darkening your hair a single shade with a gloss is a great way to revive your hair: for blondes, a gloss treatment will soften the overall tone and add shine; for darker shades, it will neutralize the tones and make the hair more beautiful and healthier by adding shine.