Sukeban, the all-female league of Japanese pro-wrestling
A mix of sports, entertainment, tradition, fun and fashion
If all you know about pro wrestling is guys like Hulk Hogan and John Cena, you'll be pleasantly impressed by Sukeban, a Japanese all-female pro wrestling league. Think Glow, the Netflix series TV, set in 1980s Los Angeles, which tells the story of the emergence of American women's wrestling, reinterpreted with an Eastern twist, but with less spray paint and tousled hair.
From Japan to the rest of the world: the mission of Sukeban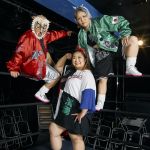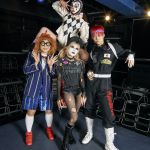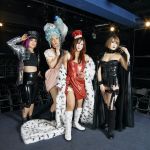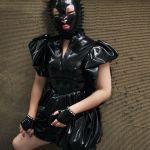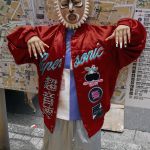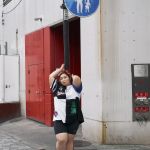 The goal of these athletes, who call themselves Sukeban in reference to the girl gangs of the 1960s and 1970s that helped feminism take off in the rising sun, is quite ambitious: they want to bring Joshi, Japanese wrestling, closer to the rest of the world and at the same time upgrade the genre to attract new fans. How are they going to succeed? With a tour that starts on 21 September at the Capital in downtown Manhattan, New York, and a foray into the fashion world to give it a girly, playful touch.
The coolest characters and inspirations of wrestlers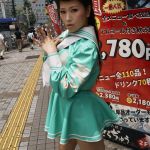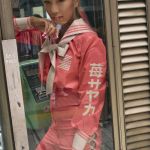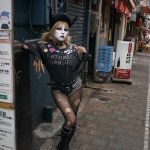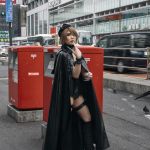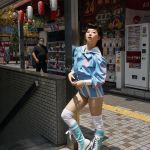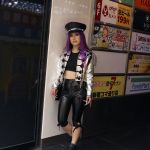 Needless to deny that one of the biggest attractions of this type of show, which mixes sport and entertainment, is the costumes. Clothes, accessories, make-up and hairstyles, often combined with original, custom-made masks, help create the magic of each character and inevitably appear on merchandise, in the looks and collections of joshi fans. One only has to scroll through the pictures of Sukeban wrestlers to spot some of the characters who will be fighting in the ring. There are Marie Antoinette-style princesses with tiered wigs and 18th-century dresses; fetish panthers in latex outfits and matching masks; clowns who look like something out of a card game or a cross between a Harlequin and Pierrot; dark cowgirls and nerds who could be stars from a manga or 80s cartoon. The coolest costume to recreate before Halloween and carnival? The one with the schoolgirl uniform, which is actually a tribute to the real Sukeban, the gangs of girls that emerged in Japan in the late 1970s and rebelled against the rigid society and its rules and later became criminals. Sisterhood, femininity and strength were their trademarks, such as the fuku, the classic "sailor-like" school uniform that has become a recurring topos in Japanese manga and films. For example, do you remember Gogo Yubari in Quentin Tarantino's Kill Bill Vol. 1?
Fashion players involved in Sukeban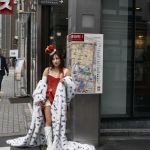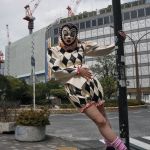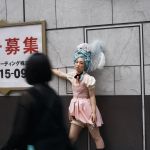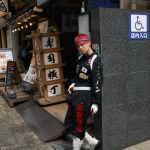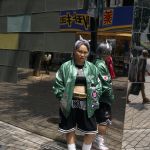 Involved in the project are designer Marc Newson, who will create the title belt, Olympia Le-Tan, who is responsible for the costumes, Stephen Jones, who will make the hats, and Mei Kawajiri, who will make the wrestlers' manicures special with her nail art. There will also be anime and manga by Sakana Koji at the event.