10 hi-tech accessories for summer
Whatever the destination, technology can make our summer unforgettable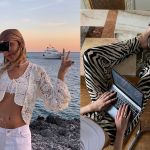 August has arrived and there are those who are already packing their bags for the upcoming holidays, those who are still doing the pre-departure shopping list and those who still have a few weeks of work or smartworking ahead of them.
In all these cases, technology can improve our summer: for those who will spend the summer between one beach and another, the brand new SwatchPAY! Waterproof watches have arrived, perfect for never forgetting your wallet at home or being afraid of being able to lose it at any moment; for those who finally return to travel and want to capture as many memories as possible, Saint Laurent has partnered with Lomography to make a nostalgic disposable camera; for those who have to face a long journey, earphones, headphones and speakers for music are essential; and for those who stay in the city, many hi-tech accessories can facilitate the latest work calls and the organization of outings with friends.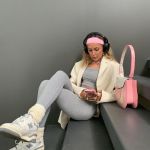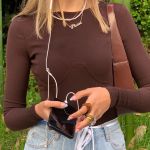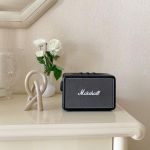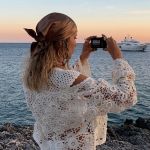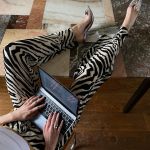 There is really a technological item for every need. From FOREO's hi-tech face mask to the mini steamer for ironing clothes and shirts even on vacation, from drones to old-school cameras, nss G-Club has selected a list of hi-tech accessories that are essential for summer 2021. Enjoy!