5 ice cream shops in Milan to try over the weekend
To taste freedom and survive the hot summer in the city
The heat has arrived in Milan, and even before the official start of the summer we are already looking for every possible solution to endure the city heat without having to lock ourselves inside with the air conditioning on, after more than a year of forced lockdown. So, among a dip in the pool, a walk in the park, a trip to the seaside and a visit to the farmsteads in the surrounding countryside, the solution is a sweet and refreshing ice cream. In Milan, as for almost every gastronomic category, the offer is endless and there is plenty of choice, so nss G-Club has decided to help you, selecting 5 ice cream parlors to try this summer. Enjoy!
OFFICINE DEL GELATO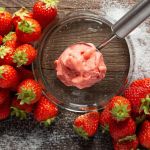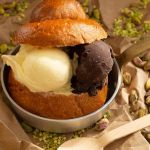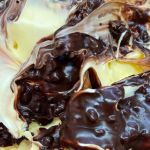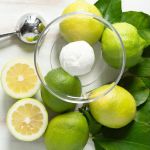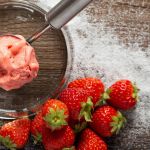 Officine Del Gelato's artisanal ice cream is what you need in the hot Milanese summer to cool off and enjoy the city. A story of quality, craftsmanship and tradition, whose strength lies in the ingredients. "The ice cream shop became a meeting place for families, lovers, busy people who stopped for a pleasant break." as you can read on the website. Simply, the place to be.
Officine del Gelato
Viale Monte Nero 50, Milan
PAVÈ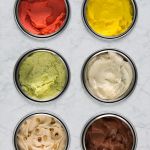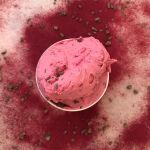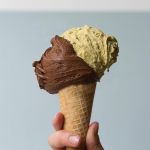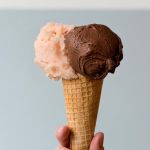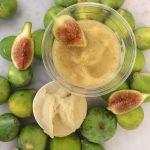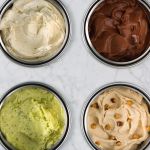 The iconic Milanese pastry shop Pavè, following what seems to be a sign of destiny, has decided to expand its rich and delicious offer to the world of ice cream. Thus was born Pavè - Gelati & Granite, a project created with the intention of "offering a light ice cream, consistent with the season and with the pastry proposal built over the years". As we read on the site: an ice cream that if you eat two nothing happens. Two is better than one!
Pavè Gelati
Via Cesare Battisti 21, Milan
LATTENEVE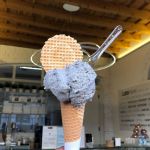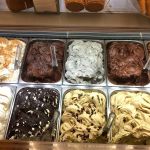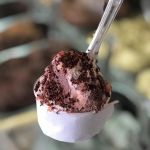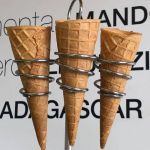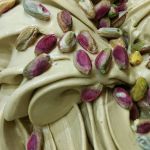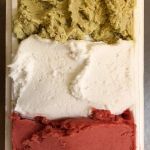 In summer, after an aperitif or a walk in the Navigli, the fixed stop is the Latteneve ice cream parlor, for a refreshing break before deciding how to continue the evening (now that the curfew has been postponed). The best-seller flavors to try? Pistachio, fruity flavors and black sesame!
Gelateria Latteneve
Via Vigevano 27, Milan
SIR OLIVER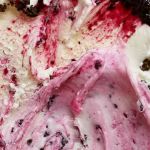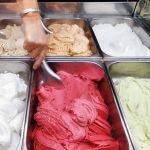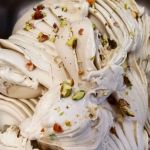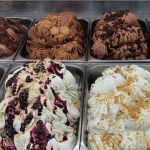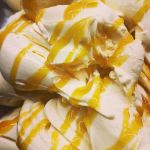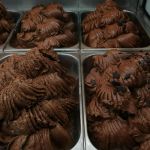 Sir Oliver was born in 1981, when Antonella and Maurizio - inspired by grandfather Arturo's pastry - decide to explore the world of ice cream for the first time. One of the must-try flavors? Pistachio, sweet or salty. This year the ice cream parlor celebrates 40 years of passion, research, experimentation, tradition and quality. Ready to celebrate?
Sir Oliver
Via Giuseppe Garibaldi 31, Novate Milanese
ARTICO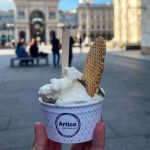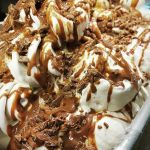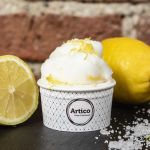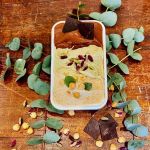 With four ice cream parlors located in the heart of Milan (in the areas of Brera, Duomo, Isola and Città Studi), Artico represents a new concept of artisan ice cream, which combines excellent raw materials, top quality ingredients and a product that is always fresh and genuine. In addition to having obtained three Gambero Rosso Cones in 2021, Artico offers specialization courses for those who want to deepen the world of ice cream on a professional level. The must-try of the season? The freshest exotic cream!
Gelaterie Artico
Via Porro Lambertenghi 15, Zona Isola, Milan
Via Dogana 1, Zona Duomo, Milan
Via Brera 29, Zona Brera, Milan
Via Giovanni Pacini 17, Zona Città Studi, Milan