Hair curler: 5 most common mistakes
Which are the most common ones and how to avoid them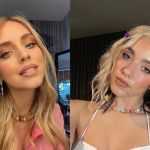 Wavy hair, especially in summer, is ideal for enhancing any type of cut, face shape and color. Whether they are mermaid-style waves, soft curls or just a slight movement, they give the hair a different and unexpected, feminine twist, in step with the trends of the moment. Do you know what is the biggest secret for perfect waves? In addition to using the right products to constantly nourish, moisturize and care for the hair, the use of the hair curler is essential to obtain well-defined curls, waves and curls. Be careful, however, to use it correctly (also adapting it to your needs) so as to obtain a perfect result at home and in a few simple steps.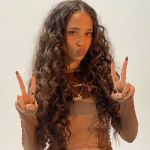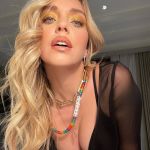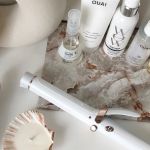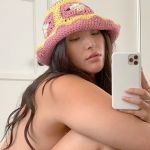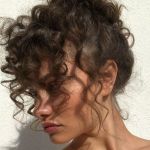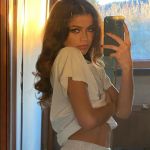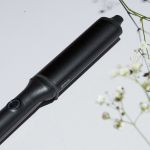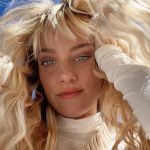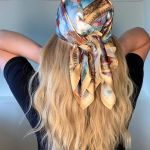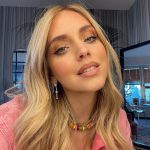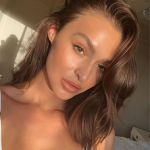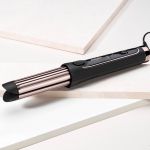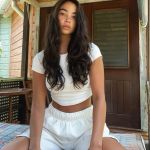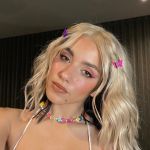 1. Not using shampoo and conditioner for curly hair
To give volume and body to the hair, it is good to prepare the hair right from washing. Then use a shampoo and conditioner for curly hair, so as to facilitate drying and obtain a better result with the curling of the styler.
2. Giving a wrong turn to the locks
Work one section at a time: twist the lock around the curler, being careful not to crush the hair too much with the locking pliers. Keep the lock fixed for a few seconds and then let it go gently. Very important, make sure you alternate the direction of the curl for a more natural effect: then wrap one strand clockwise, and the other counterclockwise, fixing each ready tuft with tweezers.
3. Not leaving the hair to cool down
Once all the strands are complete, let them cool and sprinkle some hairspray on them before removing the tweezers. Then pass your fingers (or a wide-toothed comb) gently through the hair to give a natural wavy effect.
4. Working on big locks
Always take small or medium strands. The heat must be distributed equally: too thick locks would stop the heat on the inside, and the outside of the lock would not heat up.
5. Leaving in pose for too long
In order not to damage and burn the hair, 10-15 seconds of posing for each lock will be enough. To create a natural blur, hold the iron with the hot part facing down, wrap the hair around the iron from the roots to finish with the tips, and not the other way around. In this way you will also give volume to the roots and the movement will be lasting.
You are ready? nss G-Club has selected the 10 best hair curlers to try right away.