Summer 2023 trend: mountain or sea?
Outfits to wear during the upcoming holidays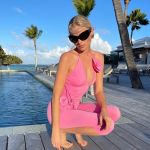 Vacations between mountains and sea, with relaxed, technical, lightweight and layered garments. The imperative is only one: lighten mind and body.
Between celebrities, shows and shopping, here is a mini-guide to arrive prepared and cool.
Mountain
The celebrities' looks for the mountain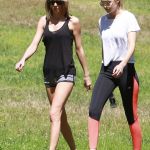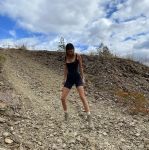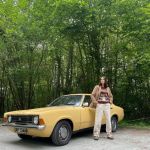 Among the hiking-loving celebrities, the ever-present Kendall Jenner in a total black jumpsuit and hiking boots, Alexa Chung ready to enter a ski lodge with embroidered pants, jacquard sweater, velvet jacket and JW Anderson clogs, Taylor Swift and Gigi Hadid in a sporty version with leggings, sneakers and t-shirt.
The looks for the mountain on the fashion shows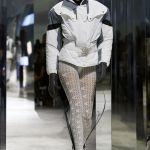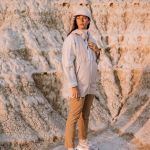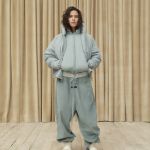 On the catwalks, the coolest mountain-dedicated looks were seen at Luar where shell jackets paraded with perforated leggings, at Fear Of God, among technical over pants, puffer jackets and unexpected ballet shoes, at Adidas x Terrex and Wander where warm and natural colors invaded jackets, hats, pants and sneakers.
What to buy for the summer in the mountains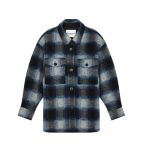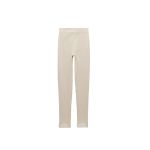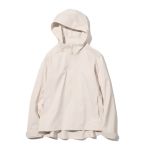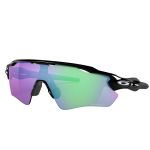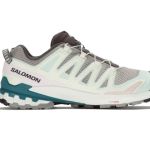 For ad hoc shopping: Etoile Isabel Marant's check shirt, Uniqlo's rain and windproof jacket, Zara's seamless leggings, pastel-colored Salomon and glacier-proof Oakley glasses.
Sea
The celebrities' looks for the sea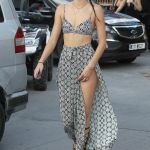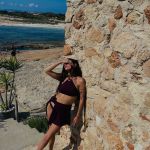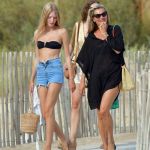 Among the celebrities in navy: Kendall Jenner in a bra- pareo suit and slave-effect sandals, Lila and Kate Moss in denim shorts, lightweight sarongs and straw bag, Gilda Ambrosio in an all-black skirt top and bikini.
The looks for the sea o

n the fashion shows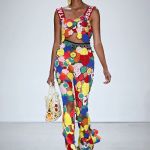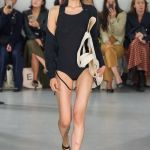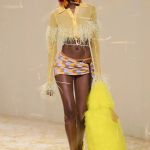 Among the shows the beachwear looks were seen at Eudon Choi with top, bikini, sandals and maxi bag, at Vivienne Tam's with crochet set, beaded bag and chunky 90s slides at Jacquemus with fluttering straw to accompany crop top, mini, straw hat and down effect maxi bag.
What to buy for the summer by the seax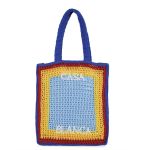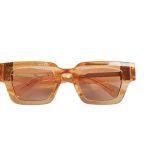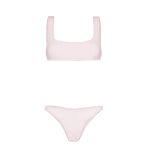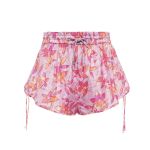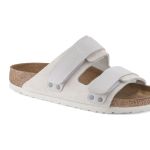 Marine shopping includes: the super delicate bikini by Reina Olga, floral shorts by Isabel Marant, the must-have Birkenstocks in the new velcro version, the crochet bag by Casablanca, and square glasses by Bottega Veneta.