Wear your zodiac sign with Nasharpetta x nss G-Club scarves
The Zodiaco Collection is an exclusive limited edition, available from 28th november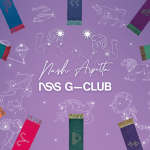 In 2022 now the first two questions asked of new acquaintances are: What is your name? and What sign are you? That's because the horoscope is an increasingly important part of understanding one's personality, a form of inner introspection that encompasses the facets of one's identity that coexist harmoniously and antithetically in the various placements of the birth chart. This is why we curated the drop of the Zodiac collection by Nasharpetta, a Roman brand born in pandemic with the goal of creating accessories that represent a sense of belonging. Nasharpetta x nss G-Club is a collaboration that follows the concept Wear Yourself and wants to create a way to communicate through a functional accessory one's zodiac sign, to answer the fateful question What sign are you? by showing one of 12 limited edition scarves. They are colorful and each color gradation is designed to best represent the sign it is paired with: various shades of green are paired with Air Signs scarves, red and purple with Fire Signs scarves, brown and orange color Earth Signs scarves, and Water Signs are represented by Blue, of course. The scarves feature the 12 signs of the zodiac embroidered in symbols and letters contrasting with the color of the fabric, following Goethe and Itten's color technique to generate visual curiosity, creating along with the lettering an eye-catching and collectible accessory design.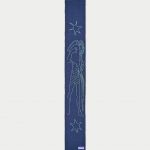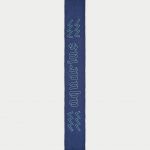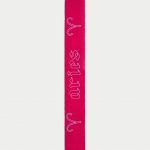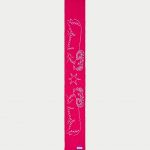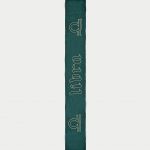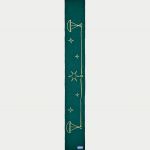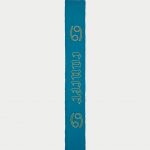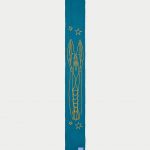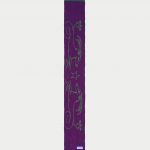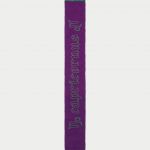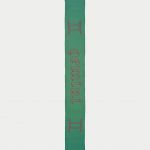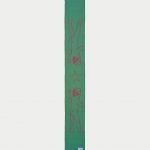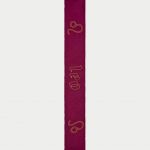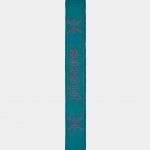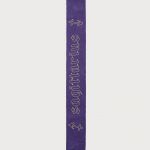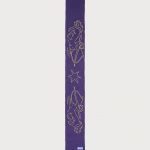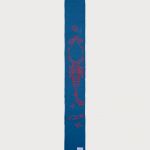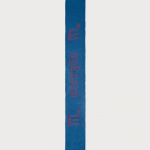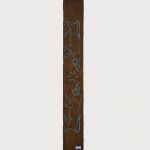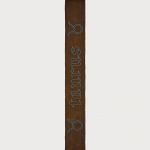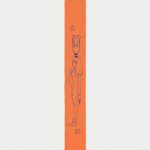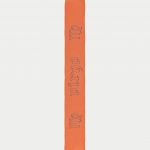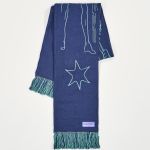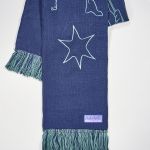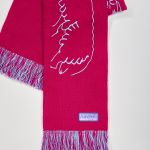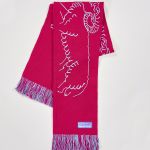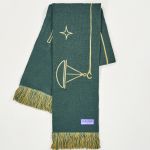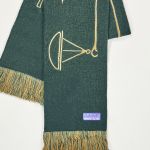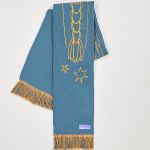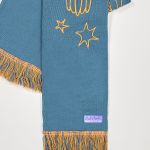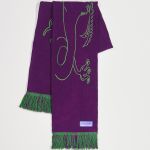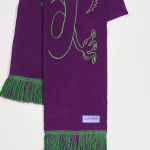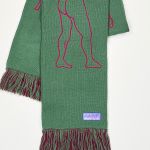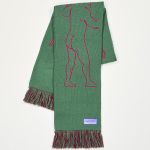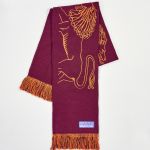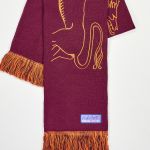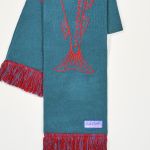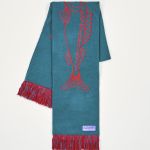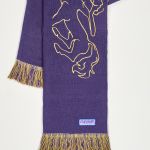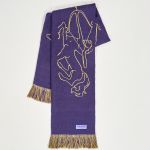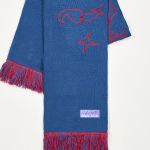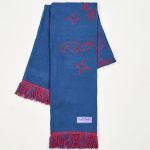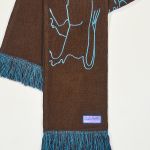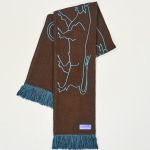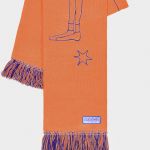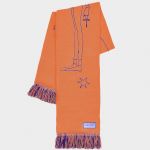 A fun styling trick for wearing them is to play with overlapping three scarves together, choosing one's Big Three, i.e., the three zodiac signs to know in order to get a comprehensive picture of the different facets of personality, which are Solar Sign, Ascendant and Moon, to provide with the outfit a business card that immediately communicates who we are. Another way to play with the scarf concept could be to wear only the sign of one's birth chart, choosing the one by which one feels most represented, such as Venus, if one wants to communicate one's dominant aspect in Love, or Saturn, a planet that is known to return with time what has been sown, to make things clear right away. Speaking of the time it gives back, Nasharpetta, a project born during the pandemic gained popularity after the dedicated drop of stadium-style scarves to high schools in Rome, is also reaping the rewards of its work. When at the height of the lockdown it launched its project dedicated to Rome's high schools, it allowed kids to reclaim the sense of belonging associated with school attendance and the core of friendships created there, to make them feel less alone and give them a way to represent their identity. With the limited-edition Zodiac Collection, the team decided to identify another element that could make one or more communities feel represented, nurturing the sense of belonging that even unconsciously is found in the zodiac sign classification.
The limited edition scarves will be available from Nov. 2* while supplies last at a price of €40, scroll through the gallery to purchase your favorite.