Fall/winter fashion: 10 essentials for the "back to office"
To create new looks to wear in everyday life but especially in the office
September has arrived, the month of new beginnings and return (by now almost for everyone) from holidays, but also of transition from the much-loved summer to the first days of autumn, between days that get shorter and the climate that gradually cools down. In short, the much feared mid-season is coming, it's time to plan a revamp of your wardrobe and create new looks to wear in everyday life but, above all, in the office.
To avoid impulsive purchases that we will later regret, a good solution is to create a pre-shopping list of items and accessories that are missing from our wardrobe and that could enrich our office looks: here comes the nss G-Club car, with a selection of 10 essentials for the "back to office" during the summer-autumn transition, and some outfit inspo to match them best.
1. Breton-top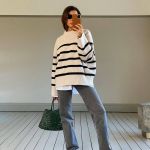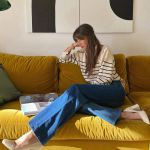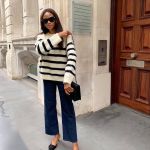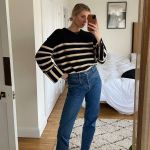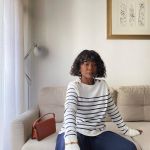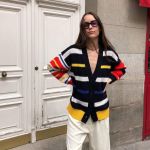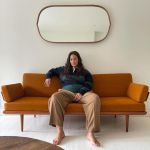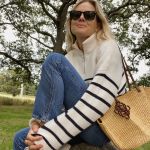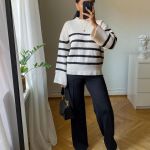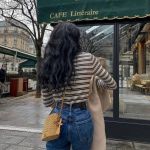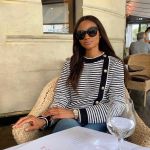 Without any doubt this is THE trend garment of the season - already worn in the last period by every influencer and style addict - but at the same time a versatile and timeless garment: we are talking about the Breton top, or the long sleeve shirt with horizontal stripes in its sweater version . The perfect mid-season piece, to wear when it's neither too hot nor too cold, and to combine with (almost) any wardrobe item.
2. Oversized blazer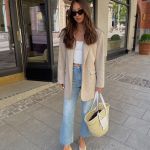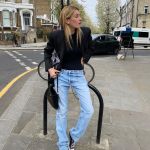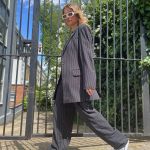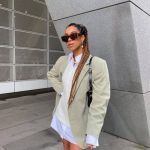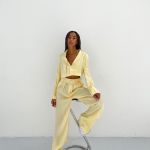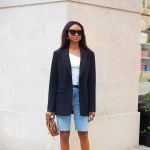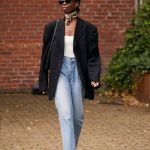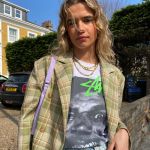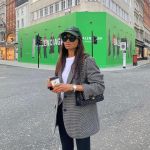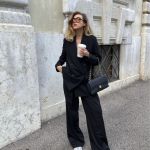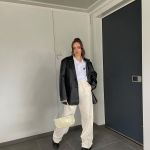 It will be obvious, but the blazer cannot be missing in the autumn wardrobe. It is the must-have for the office but also for everyday life, it transforms from a "formal" garment to an outerwear for more casual looks when paired with a t-shirt, jeans or a baseball cap. Choose your favorite cut and color and let's gooo!
3. Slip dress (+ jacket)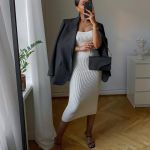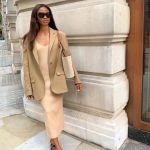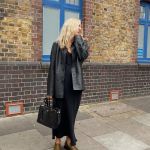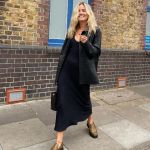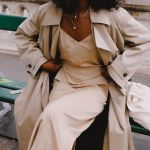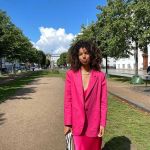 It is not yet time to let go of bare legs. However, when the coolness begins to arrive, it is better to opt for a long slip dress, or a knitted bodycon dress, perfect for a chic evening but also for a day at the office if combined with an oversized jacket. Trust me!
4. Schoolgirl "uniform"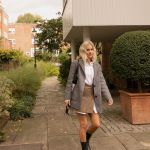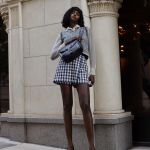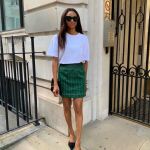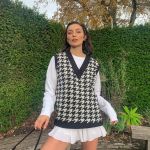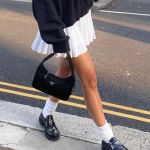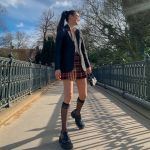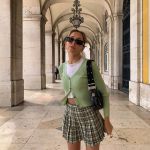 The perfect outfit for those who return to the office but actually dream of going back to school for (at least) one day. Are you missing high school? Pretend to wear a uniform by combining a classic pleated skirt with a cardigan or blazer - better add some details that make the ensemble less serious and "cartoon" as possible.
5. Neutral tones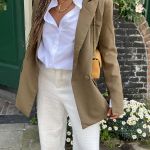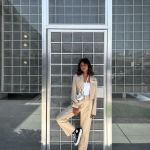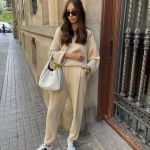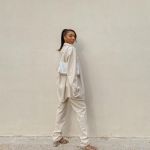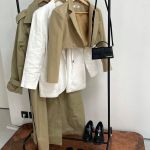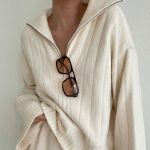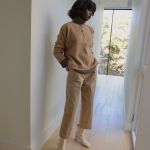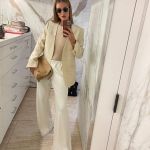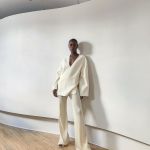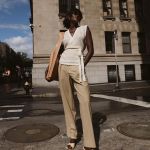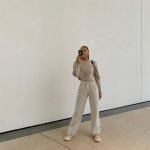 Don't worry, this year we will no longer (only) talk about minimalism and neutral colors, even if the season is perfect for wearing the Earth tones in all their forms. The ideal? Alternate a look with more neutral tones, perhaps for the office, with saturated colors and pop prints for an aperitif or a meeting.
6. Coords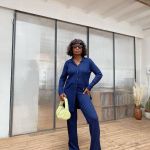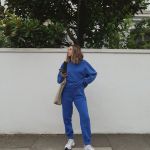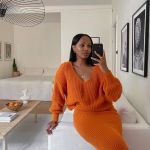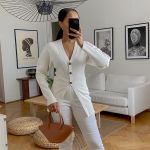 If during summer it was the coord top-shorts (especially in light knits) that reigned supreme, for the autumn it will be the monochromatic suits in their most cozy versions: from sweat suits to knitted coordinates, the watchword is color ! Among the trending colors this fall? Electric blue, orange, green in all its shades and lilac.
7. Leather details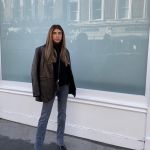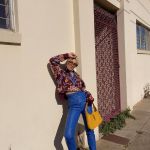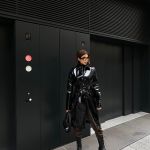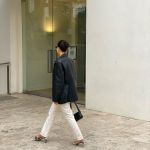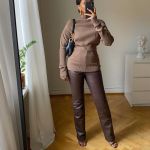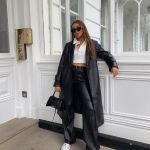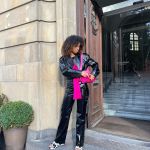 Autumn is coming and every leather (or eco-leather) lover is ready to show off the new pair of leather pants or their favorite biker jacket. Those who don't like black can dare with colored leather details.
8. Sneakers mania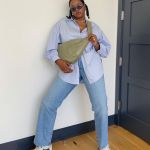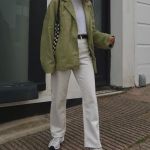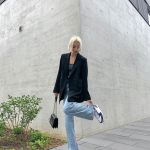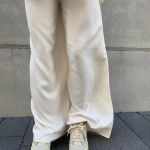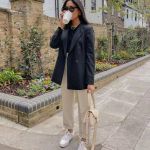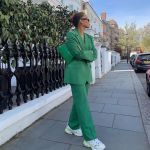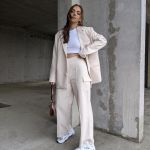 Who said you can't wear sneakers in the office? It is true, in some work environments they are not allowed (ugh!), But those lucky enough to be able to choose, can decide to alternate footwear such as boots and moccasins with comfortable and super cool sneakers, to be combined with blazers, suits, jeans, skirts and any other item you like to wear.
9. Knitwear vest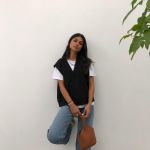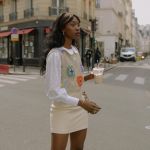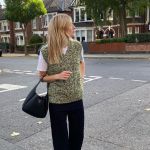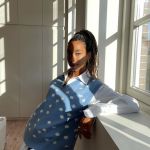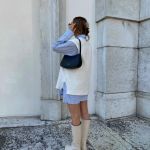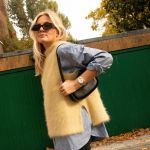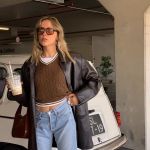 No, it's not the time to put it on Vinted yet. It is reconfirmed for the second (or third? Fourth?) Season in a row among the trends of the moment, so much so that it is now an integral part of our autumn looks: the vest, in a monochromatic version, knitwear, with fun patterns and embroidery... in short, the choice is unlimited!
10. Cardigan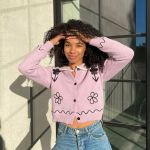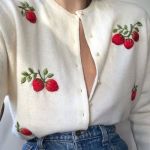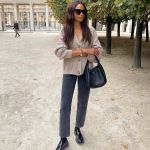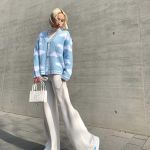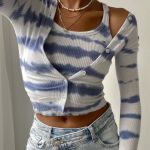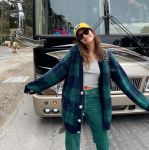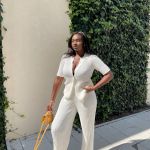 Forget old felted sweaters, this year is the time of the cardigan, which, like the vest, comes in an infinite version of variations: colored, tie dye, checked, with embroidery, and so on and so forth.