History and evolution of powerdressing
Goodbye "office look", the contemporary power-suit is free and versatile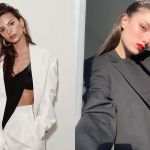 We are already in the mid-Fall season, we have to embrace the shorter days and the cold approaching: this is balanced by the tons of exciting outfits we can finally wear going back to office/ school and refreshing our winter closet. To celebrate the colder seasons, wearing elements of the so-called power-dressing may be the solution for a fresh start.
A study carried in 2015 proved we are positively influenced towards productivity when wearing "work clothes", whilst feeling more relaxed in comfy fits. Power-dressing is a form of personal style which thrived after the 70s economic boom. Women started entering the corporate "men's world" and to feel empowered and less objectified started wearing a copycat of men's suits, which resulted in a sharp way of legitimizing female authority with clothing. Today a suit is no more mandatory to lead a corporate or during a briefing, yet still holds that formal vibe and - thanks to the transformation of the concept throughout years of fashion revolutions and battles for gender equality - is now super hot and stylish.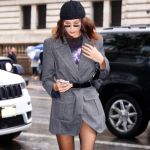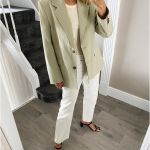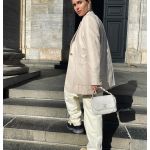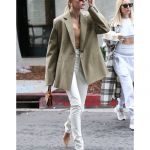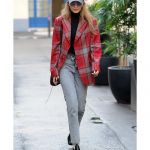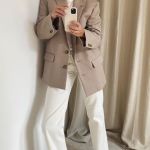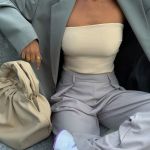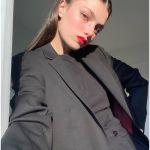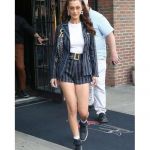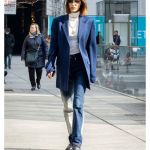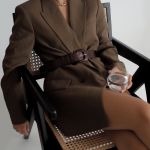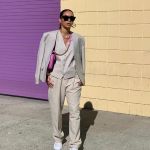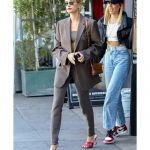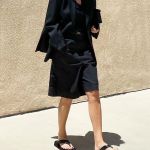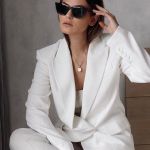 The history of power-suit
Power dressing isn't a 80s-game only. It is dated back in the Victorian England, where class and authority were displayed by the volume of your clothes: queens and duchesses wore extremely huge gowns with tight corsets that announced their regal presence to sight even from miles away. At the beginning of the eighteenth century suits were worn extremely tight to the body by the suffragettes, demanding with protests for gender equality wearing men's suits, making gender boundaries sway towards a revolution. That stimuli will be taken and personalized by three French couturiers, in three unique ways: Madamoiselle Coco Chanel designed a female suit with a wool-cardigan paired with a matching wool-skirt. Her vision got in mind the fine line between female dressing and power dressing, claiming to be creating garments to empower women to be their own boss. She also got plenty of inspiration from the work uniforms of that time, making the suit a sort of uniform in female's fashion spectrum. Yves Saint Laurent then created the female tuxedo "Le Smoking", which helped binary visions in fashion to flag slowly. With 70's economic world boom, Armani's suits spread all over Milan. Versace revolutionized the power-suit trend: shocking colors and mind-blowing volumes added to the shoulders of female blazers were the new fashion trends - still very contemporary as we saw in the latest fashion show of the brand.
Power-dressing today
Power-dressing has dramatically transformed through time. Now it represents an item, or an outfit that makes the person feel infused of confidence and energy at work. This Fall/Winter trends see colorful, shoulder-padded suits making a comeback into their 80s-inspired version alongside 40s-neutral shades and patterns interpreted into a slouchy, boxy fit. Trouser-suits fade away into leather shorts and pleated skirts, transforming a formal attire into a high fashion situation, where personality can be expressed through colors, patterns and textile choices.
nss G-Club collected few ideas to recreate your own power-suit, to pair or mix and match to be the most powerful version of yourself.
Blazer jackets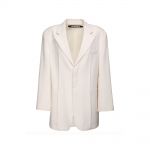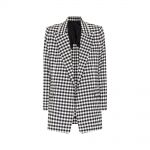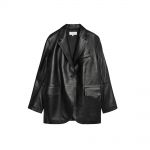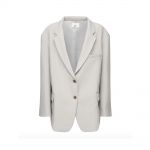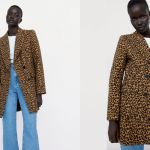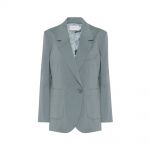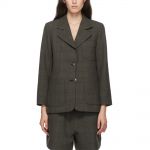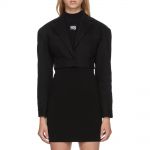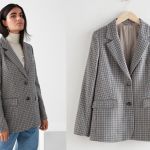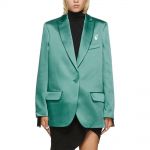 Trousers and skirts