The best looks of Marissa Cooper to replicate
The protagonist of The OC still inspires us with her 2000s california-girl style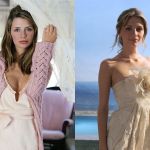 Marissa Cooper (played by actress Mischa Barton) for years has been the epitome of the California-Girl: blonde, beautiful, elusive and complicated. Her style to our eyes looks quite simple today: it was the time of the low waist bootcut jeans, Juicy Couture tracksuits, tops in every color and fabric and easy-chic skirts.
Season after season she became the icon of the new style of the 2000s and her death on the small screen is still a difficult moment to overcome for so many thirty-year-olds, at the time young teenagers. The O.C. is available again on Italia 1 tv channel and on demand su Amazon Prime Video and, while watching it, we couldn't help but notice some of Marissa's best looks, that still look cooler than ever.
The (rainbow) cardigan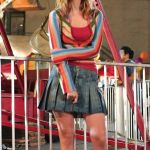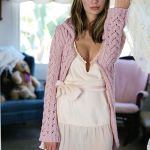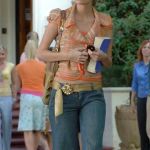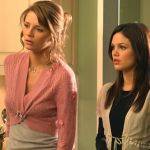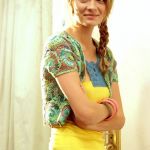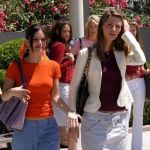 The cardigan is a super versatile garment, left behind in the 2000s for a period, which is now coming back into our wardrobes and on the store shelves. To give it a fresh twist, opt for colorful cardigans, to avoid the "boredom" of such a simple and retro-inspired item, and to give a touch of color to your summer looks (especially in the evening). Perhaps the match ultra-low waist jeans is not exactly a trend at the moment: it is better to match it with a monochromatic mini top and high-waisted trousers.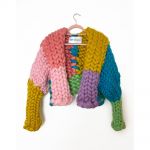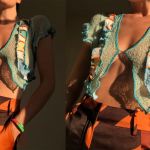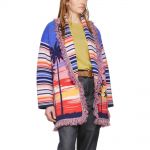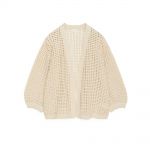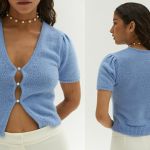 Minimal looks: top + jeans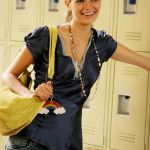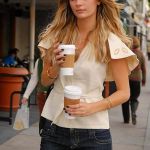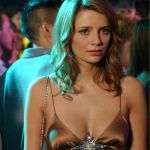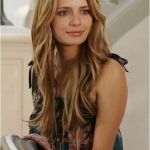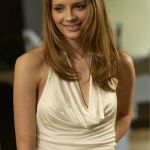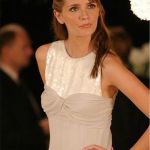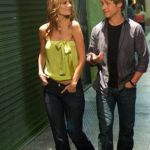 Let's face it, years ago it was quite simple to find the right look for a night out: a nice top, a pair of jeans, a baguette bag, et voilà, ready to go! Also Marissa during the seasons of The O.C. has shown to appreciate this kind of look by mixing tops with or without straps, in silk, colorful, with details like wide and maxi sleeves. You just have to choose your favorite among the hottest ones of the moment.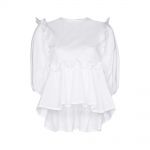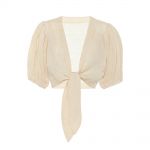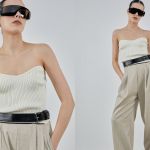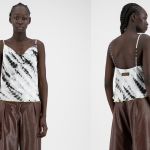 Mini dress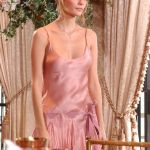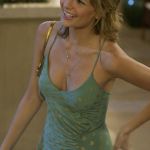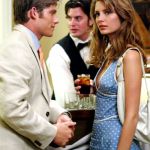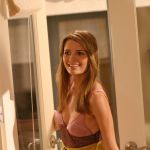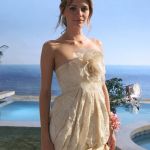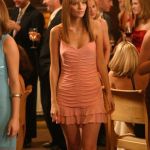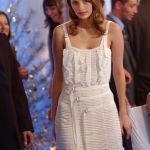 Before brands like Reformation and Réalisation Par, Marissa predicted the trend of the mini dress with polka dots which was very popular on Instagram in recent years, helping to spread the love for the French easy chic aesthetics. Add a pair of sneakers or sandals, a basket bag and maxi sunglasses for a perfect summer day or evening look. If you are not a fan of "polka dots" you can always opt for a bright color or pastel tones, or dare with floral patterns.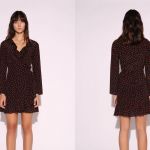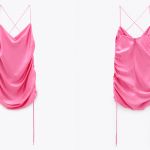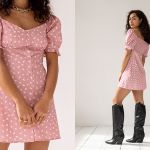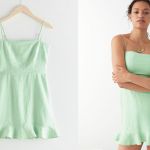 Printed t-shirt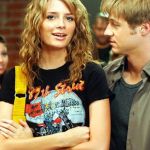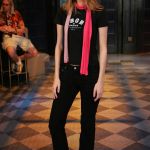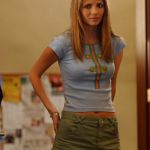 Sometimes even Marissa (just like Mischa) used to abandon the role of the girl next door in favor of a more wild and rock look. The t-shirts are versatile, always suitable to be worn with a pair of shorts or a mini skirt in denim (maybe a high waist one) and with the right accessories, to feel like we are getting ready for a concert or a summer festival. From printed t-shirts to those knotted at the waist, here are the must-have for a 00s-inspired summer look.